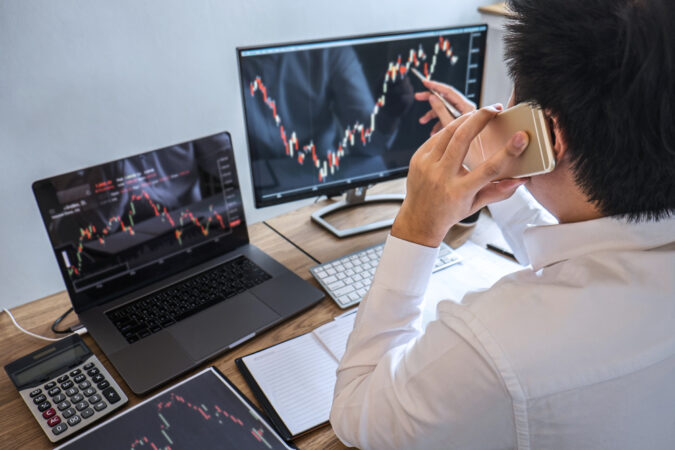 News outlet CNBC has obtained a leaked audio revealing Celsius's alleged plans of creating an IOU cryptocurrency. The development comes after an examiner appointed by the court was included in the Celsius bankruptcy case, and the company resolved to reopen withdrawals for specific users.
It all began in June 2022 when Celsius told its users that it had temporarily stopped transfers between accounts, swaps, and withdrawals. Three weeks later, after numerous insolvency rumors, the crypto lender filed for bankruptcy protection.
Celsius joins a list of other companies that have sought to create crypto to repay debt. One notable company is Bitfinex exchange, which lost nearly 119,000 Bitcoin in the 2016 breach. The Exchange issued 'recovery rights' coins known as BFX tokens. In April 2017, Bitfinex reported that it had fully repaid its debt.
Celsius Executive Members Feature in the Leaked Audio
CNBC obtained the audio from a Celsius user named Tiffany Fong. Celsius's ex-employees confirmed its authenticity. Celsius Chief technology officer Gullermo Bodnar and the company's co-founder Nuke Goldstein were allegedly to be in the audio.
As per the audio, a specific type of wrapped token will serve as IOU. Celsius mining business plus the staked Ethereum could provide backing. A few days before the company halted withdrawals, some crypto proponents uncovered a significant amount of staked Ethereum(STETH) purportedly linked to the crypto lender.
In the audio, Goldstein states that the IOU plan will benefit users that leveraged the Earn account. In addition, Bodnar said that the plan was in its early stages. He is also heard in the audio explaining another idea to ensure the compensation plan is successful.
Celsius Looks to Provide Transparency to Its Users
According to Paige Tortoreli, CNBC news reporter, Bodnar's idea is about a transaction management system that will provide celsius users with transparency. Bodnar wants every activity performed on the Celsius platform to be auditable and traceable and that the company has nothing to hide.
Celsius has an existing token called Celius Network. This token provides backing for the Celsius Network. At the time of writing, about 423 million Celsius Network tokens are in supply. The token price is down by nearly 80% from its all-time high. Also, it has seen about $8,280,700 in trade volume globally.