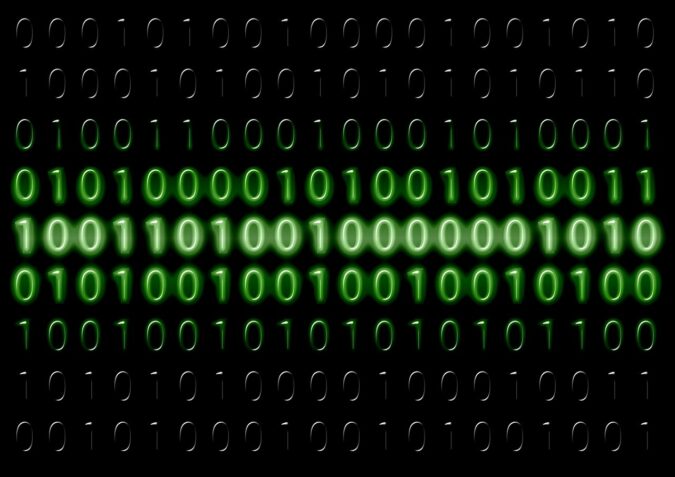 Tokenized stocks along with synthetic tokens have now been blacklisted by Uniswap Labs due to mounting regulatory concerns. Uniswap is globally recognized as the leading DEX (decentralized exchange), and it has recently made it known that over 100 tokens will have to be removed from its respective app interface.
The announcement had originally come on the 23rd of July when Uniswap Labs had revealed that the tokens would be delisted only from the application interface, whereas the protocol itself shall remain immutable. This clarification had been provided due to some confusion regarding the delisting, and so Uniswap representatives had stated that the aforementioned changes should mainly concern the interface over at app.uniswap.org. As such, the protocol will be completely independent, permissionless, and immutable.
Tough time for Uniswap
Uniswap Labs is the company that is primarily responsible for developing the web application portal (front-end). This front-end is not linked to the Uniswap protocol, as its release had widely been considered to be a public good and is essentially autonomous code.
According to a recent blog post, Uniswap Labs had implied that increased pressure from the regulators might very well have impacted its decision. It had been stated that the regulatory framework and landscape are constantly evolving and need to be consistently observed and monitored. Moreover, Uniswap had considered this development to be 'in line with the actions that had been taken by various other decentralized finance interfaces.'
As such, the tokens that were removed included the likes of tokenized stocks, insurance-oriented tokens, options tokens, synthetic assets via cryptocurrency derivatives platforms such as Synthetix, and any instruments which could be categorized as securities via regulators. Naturally, the cryptocurrency community had questioned this decision and continue to ponder over the extent and nature of the decentralization aspect of Uniswap. The question of why the UNI token holders were not allowed to vote as far as the delistings were concerned was often asked, as if this decision had not been reached via a governance vote, then it may set an undesirable precedent which could damage Uniswap's reputation and standing.
Mounting regulatory pressure
Uniswap is not the only one that has had to deal with increased regulatory pressure, far from it, in fact. Both BlockFi and Binance were recently on the receiving end of a regulatory onslaught by the authorities in the United States and the United Kingdom, respectively.
Additionally, Texas has now joined Alabama and New Jersey to take action against BlockFi, with Vermont becoming the next state to do so yesterday.