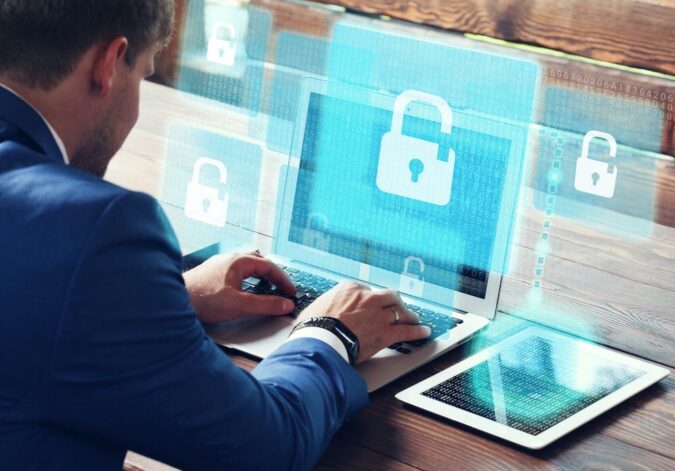 Crypto investors in Namibia have been warned by the country's central bank to be cautious while trading digital assets. Bank of Namibia has told individuals clearly that in case of any scam or fraud, the responsibility of the loss will be of the investors alone. They should also keep in their minds that there is non-availability of legal remedy or recourse against crypto frauds or thefts.
Namibians have been growing their interest in crypto trading. However, most of them are unwary about what risks and dangers are associated with crypto trading. In fact, the majority of Namibian crypto investors are those who have been reading crypto-related news. They are following the crypto market for a long and have come to believe that they should follow the rest of the world. However, there is hardly any consciousness mind used by most of the crypto investors in Namibia.
This growing interest in crypto trading in the country was duly noted by the Bank of Namibia (BON) – the central bank of Namibia.
After inspecting crypto trading, BON has come to the conclusion that the trading of crypto involves high risks. The bank thereafter told the general public that crypto trading could be risky and therefore should be dealt with conscious of mind. Bank told that it has inspected global crypto markets where the incidents of crypto investors losing their monies are common. The bank also told that crypto scammers and exit and fraud crypto schemes are matters of routine.
BON warned crypto traders that investors are victimized by scammers and it is hard to escape from their traps.
BON was also asked by the local news channels to describe its position in crypto trading in Namibia. BON's spokesperson told the press that there is no legal status granted to crypto by BON, which is the governing authority. In addition, he suggested that although Namibian crypto investors are acquiring digital assets yet CBN does not recognize them as tangible assets. However, there is no ban imposed by BON on holding, purchasing, selling, or trading of digital currencies, said the spokesperson.
Being part of the African region, Namibians are keen investors of cryptocurrencies, particularly Ethereum and Bitcoin. Keeping in view this keen interest, BON has issued a nationwide warning informing the public about the risks and dangers associated with crypto.
The bank clarified that there is no legal remedy available to any person if the person is subjected to crypto fraud. Even in crypto theft cases, no legal recourse is provided for lodging a complaint either with BON or Courts. If fraud or theft is committed upon a victim, then the responsibility will be that of the victim. Neither any court nor BON would be able to provide any relief to a victim, clarified spokesperson.
However, BON told further that it is still inspecting cryptocurrencies and will apprise the public further in due course.