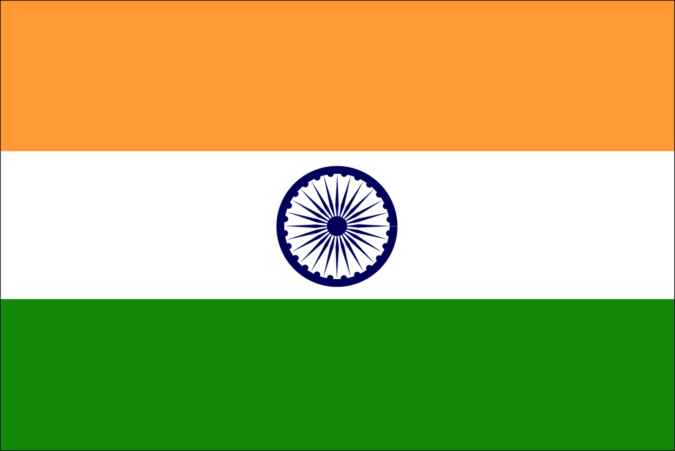 Federal Finance Minister NirmalaSitharaman of India discussed and debated the Government's plan of action towards crypto in the Parliamentary Session. Several questions were answered by the Minister regarding the future of crypto within the country.
The most anticipated crypto debate finally came under discussions and debate in a Parliamentary session in India. On Tuesday, 9th February, 2021, the Parliamentary session was held in which Indian Finance Minister NirmalaSitharaman shared her viewpoint regarding crypto.
 One of the Parliamentarians asked Finance Minister whether there was any ban imposed on crypto trading in India. He continued his question by asking further whether that ban was lifted in the directions of the Indian Supreme Court. Questions relating to crypto trading despite the ban and its present status, were also asked from the Finance Minister.
 The Finance Minister then took on each question and responded in detail.
 As regards the first question of whether crypto trading was banned at any time, she responded with yes. She further revealed that it was the Reserve Bank of India which through a notification banned crypto trading. However, the ban was lifted when the Supreme Court hearing the case against the ban decided to annul the ban. Since the lifting of the ban, crypto trading is going on and even during the ban, people conducted overseas crypto trading, replied Sitharaman.
 But the Finance Minister also said that because there are inherent risks associated with crypto trading, therefore, central bank banned its trading. She said categorically that the situation hasn't changed a bit since 2018 until now. Crypto trading is still a highly risky investment venture and there have been many reported incidents where public money has been embezzled. She said that though crypto is used as an investment vehicle since the pandemic, however, cybercriminals too are also busy stealing public money.
 She further told that India is considered a leading country in terms of technology and innovation. She pointed out that the Government is in favor of digitalization but cannot allow criminals to loot Indian citizens.
 During her Parliamentary session, she also made mention of the 2018-19 budget address. She said that according to the Indian Government and experts from the field, crypto cannot be regarded as a tangible asset. So every step in this regard will be taken by the Government to disassociate its citizens from such an asset, said Sitharaman. She also pointed out that worldwide measures have been taken to prevent the use of crypto for funding terrorism. Sitharaman said that India is a peaceful country that discourages terrorism and therefore crypto trading should be suspended.
 However, she further revealed that the Government will soon come up with an alternate plan because they know Indians love innovation. She said that the Government is currently working on a project for launching its very own digital national currency.
 So those who would still want to engage in crypto trading, they can do so on the basis of their national currency, suggested Sitharaman.