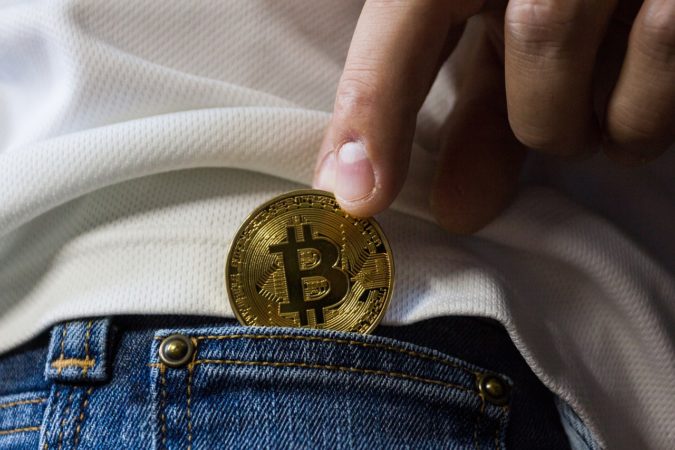 Approximately 10 Million Digital Yuan has been decided to be airdropped by China amongst residents of its historic city, Beijing. Looters of the Digital Yuan will be allowed to spend the same during festivals held in connection with Chinese New Year. Beijing will be the third city within China where the residents will be given away Digital Yuan for the purposes of testing.
Soon after China's Central Bank launched Central Bank Digital Currency (CBDC), it has been distributing most of the digital Yuan amongst citizens. Distribution is done for testing purposes and this is the third time that China has been giving away its CBDC. However, the receivers this time will be the residents of Beijing and the funds will be airdropped.
It was informed by Chinese Authorities that approximately 10 Million digital Yuan (equivalent to US$ 1.5 Million) will be airdropped amongst 50,000 people. Airdrop is in fact a mobile app that can be accessed online and run on any mobile phone and tabs.
It was announced further that only those persons will receive their share of 200 digital Yuan each who will enter registration. The registration (which is based on the lottery) is required to be done prior to giving away before the expiry of the deadline. Participants will be required to show authentic citizenship cards or resident status permits issued by relevant authorities to run in the lottery. The lottery results will be declared on Wednesday, the 10th of February, 2021.
As was done earlier in Suzhou and Shenzhen, 200 Yuan will be comprised in a Red Envelope, which comes to US$30. China is going to celebrate "Chinese New Year" and digital Yuan will be offered to Beijing's residents on the occasion.
Six major banks of China are taking part in the giveaway campaign such as Bank of China, China Construction Bank, Agricultural Bank of China, etc.
It was further informed that the Chinese New Year's festivals will be held between 10th February until 17th February. Those who earned digital Yuan via Airdrop will be allowed to utilize their funds during these festivals. Furthermore, China is also preparing to give away its CBDC further prior to the 2022 Olympics, which are to take place in Tokyo, Japan.
China's CBDC is quite different from that of familiar cryptocurrencies such as Bitcoin and Ethereum. China's digital Yuan is in fact controlled by one single entity i.e. the Central Bank of China or the People's Bank of China. While the rest of the world was still thinking to launch their own CBDCs, however, China took a lead from them and launched its CBDC in 2020. However, the digital Yuan is currently undergoing a massive testing process but more or less China has finished its homework quite earlier than expected.