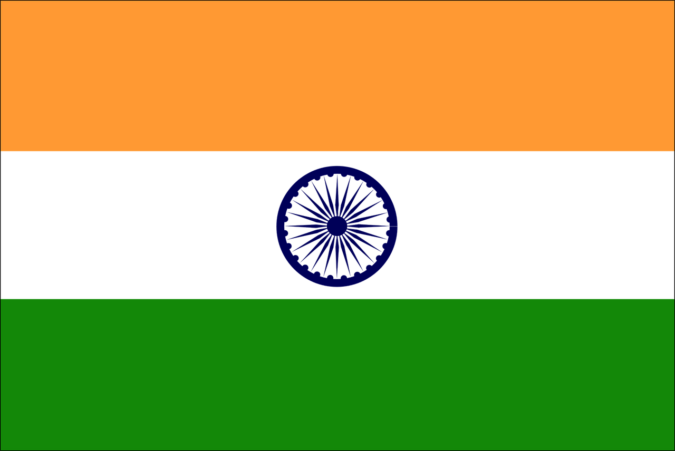 Indian Finance Minister discusses most criticized proposed crypto laws and indirectly reveals a few positive sides of the law. Gave up clues that suggested non-implementation of crypto ban by the Indian Government.
Nirmala Sitharam, a female politician and current Federal Finance Minister of the Indian Government under Modi's administration, has discussed the proposed crypto law. Since the day the Indian Government advertised the passing of the proposed law, the entire crypto industry and community have taken a step back. They are concerned that the lawmakers' intention is to ban crypto trading in India entirely.
Resultantly, a scuffle arose between the crypto community, lawmakers, and the Government of India. However, most of the time, the Government officials failed to clarify to the public its stance on the law.
However, recently, the Indian Federal Finance Minister has tried to clarify several provisions of the law. She apprised the public indirectly that as expected by Indian crypto community there wouldn't be any crypto ban. She was talking to a news channel CNBC when she exclusively talked about the law and crypto industry. It was for the first time when someone within the Indian Government has talked unambiguously regarding certain provisions of crypto law.
She stated that certainly there is much debate and consideration going on within the Government regarding crypto regulation. She also drew attention towards latest orders passed by the Indian apex Court in which the Court has asked the Government to reconsider. She told the audience that various meetings and talks have been held between the Government and the central bank of India. She thereafter told that she is glad to share a few positives from the talks.
The Finance Minister told that the central bank has prepared the plan of testing India's first CBDC. However, the project is still under consideration from various angles such as its regulation and testing. She explained categorically that there cannot be two ways – either you promote cryptocurrency or completely scrap it. There is no point in launching CBDC if there is no on-ground crypto industry in India, said the Minister. If the law is going to be passed, then it would be in the public interest.
She also pointed out that there are false assumptions and impressions created within and outside India. She argued that India and its nation are the first adopters of technology and innovation. So there is no room for the false propaganda that the Indian Government is not willing to promote crypto and adopt innovation.
The Finance Minister denied that there are no talks of imposing any ban on crypto trading. But there is a need to regulate the industry, she stressed upon. The whole world looks at India as the motherland of technology and there is much space available at all times.
The statement of the Indian Finance Minister was later on endorsed by State Finance Minister namely Anurag Thakur.