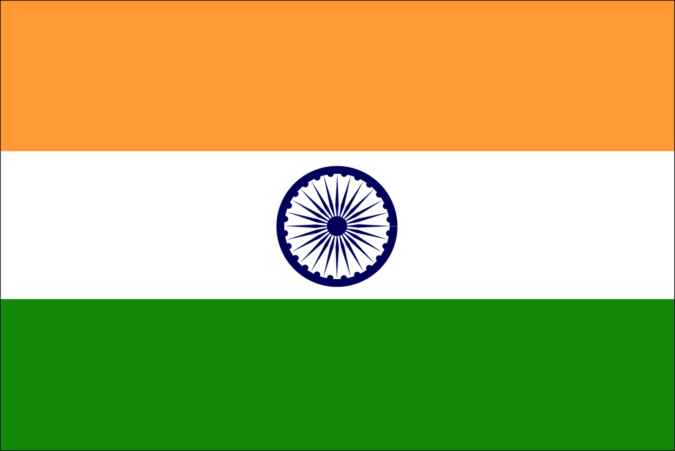 India might be imposing a complete crypto ban even if the Government claimed of not doing so. The rumors suggesting blockage of IP addresses belonging to crypto trading exchanges in India by the Indian Government.
India is in the final phase of passing the law relating to crypto. Both the Houses of the Indian Government (i.e. Parliament) have given their approvals and sanctions to the most hyped crypto law. Indian crypto investors are in limbo as they have completely failed to understand what is going on with the Indian Government.
A few days ago, the Indian Federal Minister has taken the crypto industry into confidence and suggested the non-imposition of any ban. In fact the Minister spoke laurels regarding the crypto industry and stated that the Indian Government is in for technology and innovation. However, as per the recent move of the Indian Government, all claims have fallen to the ground. Once again uncertainty has crept within the Indians relating to crypto and its future in India.
It was reported in local Indian media that there is a high probability that the Government will go after crypto exchanges. Reports suggested that the Indian Government wants to block the IPs which are in use by crypto exchanges operating in India. This has once again kindled the fear that the Indian Government is bent upon imposing a crypto ban.
It was argued that on one hand, the Government is claiming not to impose any ban. While on the other hand, it is planning to target crypto exchanges. However, they are suggesting that the ban will not come soon after the issuance of the proposed crypto law. In fact, the ban will be imposed with a delay, they argued.
The news of blocking IPs was broken by an Indian media outlet known as Business Standard. The story was covered by Business Standard in its edition of 22nd March, 2021. In the story, the media outlet claimed that the Indian Government was seriously considering blocking exchanges' IPs. Although not directly, but indirectly it is an attempt to give a foresight of the crypto industry and its future in India.
Later on the same Federal Minister also spoke about the law and told that it is in its final stage of publication. Only one Parliamentary session is remaining after which the law will be published in the Indian Official Gazette.
Earlier, the Indian Government had imposed successful bans on several porn sites. In addition, the websites which were hosted by or belonged to China were also banned because of the India-China tussle. However, still the Indians are browsing through websites of their likings by using proxy free servers' websites, often called (VPNs).
Now the Indian Government has come up with the latest plan which will ultimately serve its purpose to the fullest. If an IP address is blocked then there is no way that the website can be accessed by any means, including through VPNs.