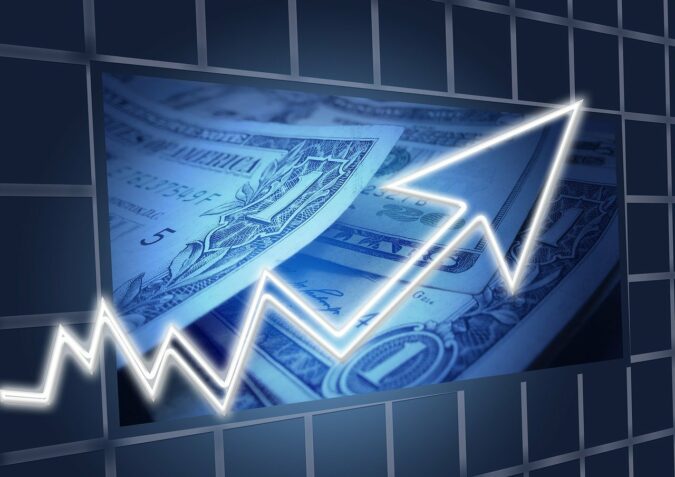 Higher official of Central Bank of Nigeria (CBN) clarifies bank's stance over the use of cryptocurrencies in the country. Says that the directives issued by CBN were related to financial institutions only and does not in any way restrict Nigerians to deal with cryptocurrencies.
Adamu Lamtek, is one of the senior and high official of CBN who had made a statement on behalf of Godwin Emefiele – CBN's Governor.
In his statement Lamtek spoke about the directives issued by CBN in the past month on 5th February, 2021. He clarified that CBN's directives were exclusively for banking sector and were to be implemented by and applicable upon financial institutions only.
5th February directives of CBN were issued to banks in which CBN had asked the banks to immediately suspend financial services to crypto exchanges. In addition, the banks were directed to shut down accounts belonging to crypto exchanges as well as crypto investors forthwith.
After the directives were made public, they were heavily criticized and questioned by crypto industry within and outside Nigeria. However, since then, the banks not only suspended crypto services but also shut down accounts which were held by crypto exchanges. Yet the matter continued to be criticized and there was a time when the Government was to face heavy criticism. Even the CBN came under huge pressure from all quarters and failed to give any tenable reasons.
However, recently, the Governor CBN had chosen Lamtek to speak on his behalf and clarify the bank's stance. He was appearing in a conference where he clarified that the intention of the directives was not to ban crypto trading completely. He clarified that the directives were for those banks only who operate under the supervision of CBN.
Earlier the suffering party i.e. the crypto industry argued that instead of putting a ban, CBN should have focused on regulation. For this, a joint committee under the Nigerian crypto industry was formed whose members supported the idea of regulation instead of ban.
However, the committee also failed to convince CBN and it was further reported that peer-to-peer transactions would also be suspended. However, many members of the Senate as well as VP of Nigeria spoke in favour of the crypto industry.
The statement of Lamtek is therefore a reflection of the pressure of which CBN was going through. It was because Government too started to question CBN's move and CBN had run out of options except for issuing clarification.
Now it is believed within Nigeria that the clarification is in fact is the end of the dispute between the industry and CBN. Many were stating that it is still not clear whether CBN is putting any ban on peer-to-peer. However, the clarification could be deemed as a policy shift i.e. turning down the idea of crypto and peer-to-peer transaction ban, many expected.