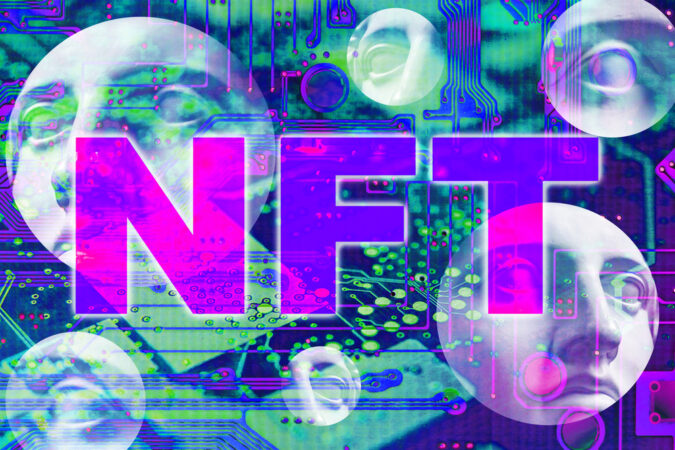 Once again the iconic rapper from the US, Snoop Dogg, is making headlines because he does not only hold huge amount of crypto but is now looking forward to launch an NFT project. He informs his fans that he wishes to create a mansion of his own within the globally acclaimed and famous blockchain-based game called "Sandbox".
Those who love to listen to hip-hop music, and even non-listeners, knows this iconic American rapper, Snoop Dogg. He is in fact regarded as one of the founders of this type of music. He was from the time when Tupac, the world's best rapper ever lived, was alive and they both performed together as well. The rapper's name needs no introduction in America or elsewhere.
Apart from being a rapper, he has acted in several movies and made guest appearances in TV talk shows, series and other shows. The rapper had recently made two revelations and both related to virtual world. In the first revelation, he told his fans about his personal wealth which is comprised over several virtual currencies. He informed that amongst the rappers, he could be amongst the first few who bought virtual currencies.
The second announcement of the rapper was regarding an NFT project. Dogg told his fans that he has discussed the possibility of launching an NFT. Through the NFTs he wants to put on sale collectibles belonging to him through a blockchain-based gaming platform known as "The Sandbox". However, Dogg's announcement was not that simple as it looks instead it was full of surprises.
Nobody knew that Dogg was one of the most famous player of The Sandbox until he revealed his in-game id. He told the public that he is the person behind the id famously known amongst other Sandbox players as "Cozomo de' Medici". It was a shocker for other players for The Sandbox. In fact they find it hard to believe that Snoop Dogg could be such an amazing player.
The in-game id of Cozomo de' Medici is known to be one of the richest player in the game. The id has in its stash millions of dollars worth of NFTs whose real owner/beneficiary is none other than Snoop Dogg himself. The rapper is now willing to go an extra mile further in the game by issuing his very NFTs. For his NFT project, it has been reported in the media that Sandbox has agreed to become Dogg's project for launching the NFTs. The rapper's aim is to build his exclusive mansion within the gaming universe of The Sandbox. In the gaming world, this would literally mean that any player can enjoy the parties hosted by Dogg at his mansion in the game. Even the players would have the option to select their character as "Snoop Dogg" and experience the metaverse.
On sale, would be Snoop Dogg Private Party Pass, which can only be given to a person buying Dogg's NFTs.