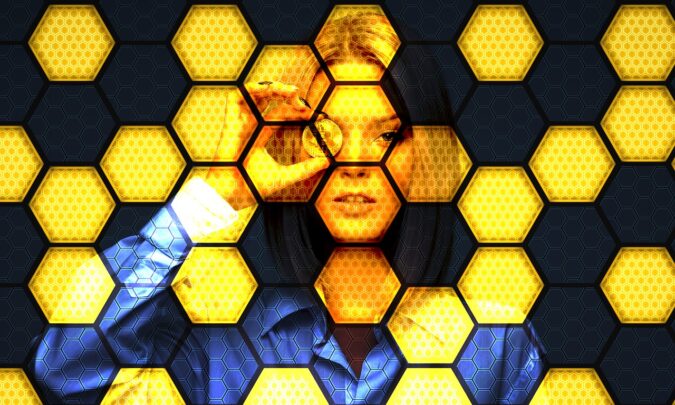 AppleJeus was a notorious crypto malware which was widely used by crypto scammers and fraudsters for stealing public's crypto assets.
A warning has been notified by Cybersecurity & Infrastructure Security Agency of the US (CISA) to FBI and the US Treasury. On the basis of this warning, a report has been compiled by FBI which has been published jointly by US Treasury and FBI.
It has been warned through the report that the globally wanted cybercrime association namely Hidden Cobra is using AppleJeus. It was told that the notorious malware has been used to target crypto owners, crypto trading platforms and institutions which own crypto assets.
It has been told further that the group is using fake crypto trading apps which are infected by Trojan virus. Through this method they will be able to steal crypto assets from the digital wallets owned by individuals, exchanges and institutions.
CISA which gave the intelligence information also notified 7 methods used by Cobra Association for stealing funds through AppleJeus.
The first known attempt of Cobra Association was in 2018 when they used AppleJeus for developing an app called "Celas Trade Pro". The app was thereby infected with a trojanized virus called FALLCHILL. Once the users installed the app, it then enabled Cobra Association to have control on their digital wallets as well as of their computers.
In their second attempt, they used phishing emails to infect computers belonging to crypto owners.
Similarly, in 2019, Cobra Association launched a fake crypto trading platform namely "JMT Trading". They thereafter heavily promoted the company and through promotions ensured sending off crypto malware. A crypto trading app was also launched (which was in actual fact AppleJeus) and people were asked to download the app. The app was downloadable at iOS and Android based operating systems as well. Once downloaded, they acquired access to the victims' computers or devices and stole their digital assets.
The fourth attempt came in the initial months of 2020 wherein a so-called company by the name Kupay Wallet was established. They even managed to obtain an authentic SSL Certificate for their phony website.
In 2020 also the Cobra Association managed to successfully cause scams in almost thirty countries. Again, the infamous AppleJeus was used by the Association for the execution of their nefarious designs.
Now CISA has urged the individuals, exchanges and institutions that they should invest in training programs relating to security awareness. It has asked them to they should teach their customers and users how to spot a malicious attack. Cobra Association has long affiliation with this globally notorious malware called AppleJeus and has been using it quite successfully. Already huge amounts of monies have been lost by individuals, exchanges and institutions worldwide at the hands of AppleJeus.