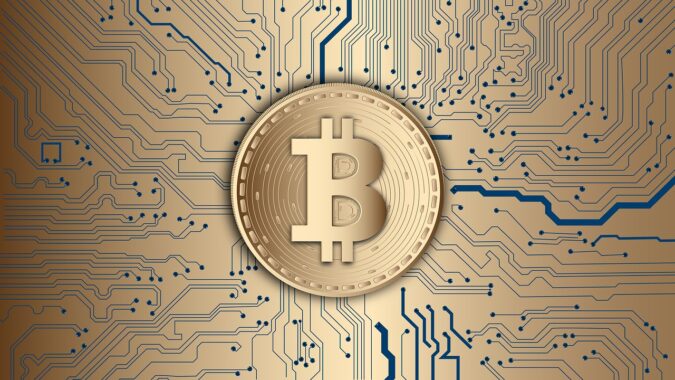 Software company, Microstrategy, continues to bring more funds to its Bitcoin holding. Acquires further 253 coins at the cost of US$ 15 Million. The company still needs some 8,421 Bitcoins to reach 100 K Bitcoin holding. CEO of company says 100 K holding is not the main objective.
Microstrategy, a company involved in the business of developing softwares, has been a permanent investor of Bitcoins.
During the days when Covid-19 crisis appeared worldwide, most of the business houses were forced to shut down operations. But in order to keep their money safe and for the well-being of their businesses they started to explore alternatives. The most convenient they found was crypto investment, particularly the leading digital currency, Bitcoin.
Microstrategy was one of these alternative seekers who found refuge in Bitcoin and started to pour funds into it. Luckily, when Microstategy carried out Bitcoin acquisition, the value of Bitcoin jumped enormously. One after another, Microstategy continued to pour more and more funds into Bitcoin.
Most recently, the company stated to have purchased another 253 Bitcoins for an amount of US$ 15 Million. This investment has been confirmed by both i.e. Securities & Exchange Commission of the US (SEC) and Company's CEO, Michael Saylor. It was reported by that Microstrategy had submitted form 8-K which is used by a US listed company for investing in digital assets.
Later on Saylor also revealed that on 5th of April, 2021 his company had acquired further Bitcoins, approximately 253 in numbers. The latest acquisition was obtained for an amount of US 15 Million, told Saylor. Now there are about 91,579 Bitcoins available with Microstrategy which were bought in multiple acquisitions taking place in between 2020 and 2021. Approximately US$ 2.226 has been injected by Microstrtegy till 5th of April, 2021.
If an average is taken out against each Bitcoin purchase of Microstrategy, then one Bitcoin costed roughly US$ 24,311 to the company. This US$ 24,311 also includes the amounts paid as the trading agent's fee as well as miscellaneous expenses.
There are some 8,421 Bitcoins left to reach 100 K mark by Microstrategy. But acquiring 8,421 Bitcoins, Microstrategy will have to invest a sum of US$ 496 Million. However, the company has said that it will continue to bring more funds to Bitcoin. Reaching 100 K mark is one of the objective but not an ultimate aim, explained Microstrategy's CEO.
The well-known digital asset management company namely Grayscale Investment is the world's biggest institution holding large number of Bitcoins. In fact this company holds not just Bitcoins but also other prominent crypto assets such as Ethereum, Bitcoin Cash etc.
Currently Microstrategy's CEO is busy responding to tweets in which Microstrategy is being appreciated by crypto community. One amongst twitter handlers said that Microstrategy should soon need to bring 8,421 Bitcoins to make it 100 K.