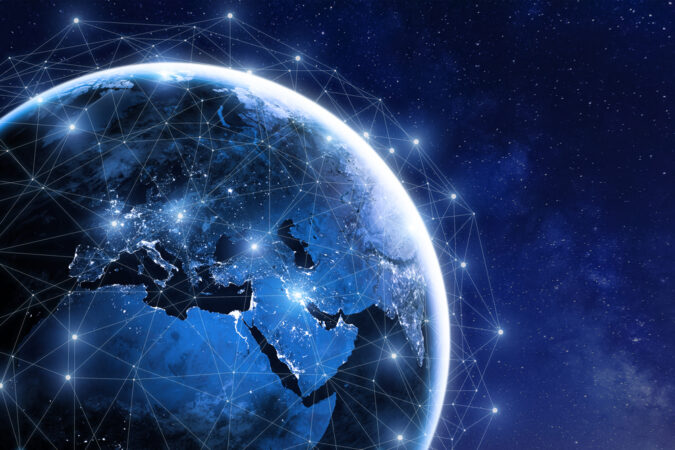 HotBit users will interact with Flokipad token from 14 December as the trading platform lists the crypto.
Flokipad team appears happy to declare its new listing on HotBit starting 14 December. Developers have worked constantly since decentralized finance arrived in the capital markets. They aim to solve its inherent challenges like security. Flokipad is among the projects created for such purposes.
HotBit is a renowned cryptocurrency trading platform that allows crypto enthusiasts to trade various tokens.
Flokipad Objective
Flokipad is a DeFi launchpad network and the first decentralized finance on the blockchain. The crypto project has one objective, making DeFi more accessible, rewarding, and secure. Flokipad team has achieved this via the circular ecosystem concept that supports users, experienced traders, and developers' benefits.
Flokipad embraces transparency in its services. With HotBit listing $FLOKIPAD, cryptocurrency trades can enjoy the advantage, adding the coin into their holdings. Moreover, investors can stake it for revenue generation as $FLOKIPAD is a utility coin and a proof-of-stake asset.
FlokiSwap
FlokiSwap introduces crypto-to-crypto services and not converting digital currencies into fiat, a time-consuming style. Moreover, FlokiSwap lets users access a low market cap without hurdle. It allows traders to swap $FLOKIPAD to stablecoins or other cryptocurrencies. FlokiSwap accepts credit and debit cards for payments. Moreover, there are no hidden network fees.
FlokiSwap offers top-notch competence with affordability, speed, simplicity, and high standard security protocols. Users can also use other cryptos for payments with this solution.
FlokiPad Staking
FlokiPad Staking pools boasts trustworthy farm partnerships and high APY. For now, the team expands its partner network to provide users with growth, visibility, and revenue.
FlokiPlay Play-to-Earn
FlokiPlay presents a Play-2-Earn multiplayer game that pays online gamers. Developers can also launch games within the ecosystem without top-notch development experience.
About Flokipad
Flokipad is a DeFi launchpad blockchain intended to make decentralized finance more secure, rewarding, and accessible. Flokipad team prioritizes community well-being as every participant can vote for the project's governance. Everyone has a voice on platform developments as the network gains momentum.
Flokipad receives support from years of blockchain experience and data-driven research to introduce a dynamic and collaborative utility package and Dapp, available on Android and iOS. Flokipad facilitates security, ICO launches, and ease of usage. Investors will benefit from liquidity pools and cross-chain transactions designed for optimal flexibility.