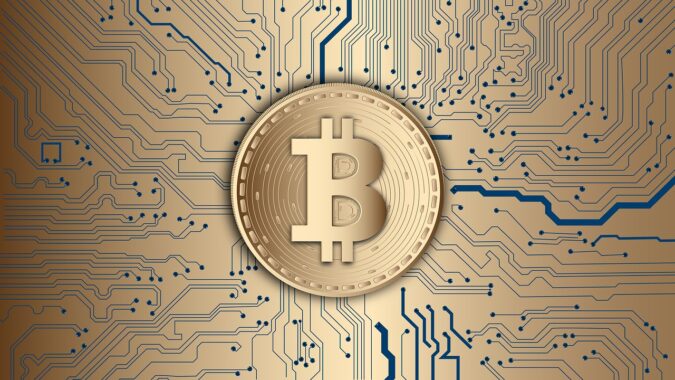 A new Bitcoin study has been published by a crypto expert in which the expert has suggested that the risk in Bitcoin will be lessened significantly. The expert suggested that the higher the value of Bitcoin– the less the chances of risks. The crypto expert's study came right after when Bitcoin's value dropped from its all-time high to US$ 30,000.
2020 provided a great resurgence to Bitcoin as well as the entire crypto industry wherein prices of digital assets went up to unprecedented levels. As usual, Bitcoin led the industry from the front and went high as US$ 42,000 during this resurgence.
Equally important was that in less than 5 months Bitcoin earned an increase of more than US$ 32,000. This convinced the institutional sector to jump on the bandwagon by becoming Bitcoin investors. Those who invested in Bitcoin in March 2020, now appreciating their decision because at that time they bought Bitcoins for US$ 9,000 each.
Prominent businessmen of the world started to prefer Bitcoin over Gold for investment purposes. Resultantly, in the year 2020, Gold loss an investment of approximately US$ 7 Billion which all landed in Bitcoin.
But when Bitcoin reached US$ 42,000 its value dropped dramatically sending frustration amongst Bitcoin investors. Many presumed that the Bitcoin Bull-Run had ended but even today, Bitcoin is regarded as a much better source of storing value than Gold.
Meanwhile, global financial experts as well as eminent economists have advised Bitcoin investors to take a cautious approach due to its inherited volatile nature. Yet the advice has been thrown in the basket by investors like Bill Miller who said that Bitcoin will further strengthen if it continues to fetch more value.
Miller argued that the leading coin is still in its infancy where a lot has to be done for its mass-adoption. Volatility will continue to haunt its value but as long as Bitcoin gets bigger, the better and less risky it will become.
Miller also pointed out at the annual supply of Bitcoin which has been increasing @ 2%. He stated that this shows the demand for Bitcoin has been increasing at more rapid pace than ever before.