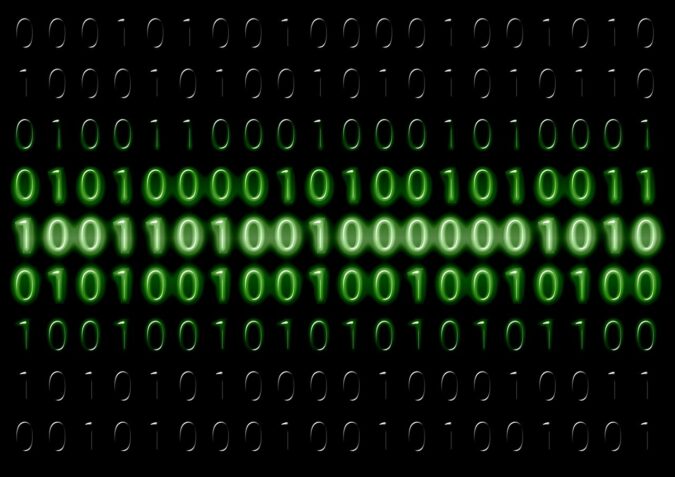 The running week would mark the completion of 2 weeks since Bitcoin (BTC) has been trying to retain its value in the market. In the past two weeks, Bitcoin (BTC) prices are constantly trying to fight off their bearish nature and are struggling to make a comeback.
Yet the currency seems to be going down with every passing and has the investors worried. If the price for Bitcoin (BTC) keeps going down then it will see its investor saying goodbye to it soon. It has been over a week since Bitcoin (BTC) has been fighting between the $32k and $33k per BTC figure.
There are few analysts that have speculated that Bitcoin (BTC) is facing this drop due to institutional exhaustion. The cryptocurrency asset has experienced a lot of selling pressure from the Asian region since January 19, 2021. This is the reason why Bitcoin (BTC) has been facing difficulty making a comeback to new all-time highs.
There are several analysts that have even stated that Bitcoin (BTC) has already hit its all-time high of $41k per BTC for the running year. It will show the next all-time high in the year 2022 if nothing unusual ends up happening to it.
Still, there are many investors who have complete faith in Bitcoin's potential and its ability to surprise the entire world over and over. Despite Bitcoin (BTC) showing a downward and a bearish trend, these investors believe that Bitcoin (BTC) will again achieve an all-time high in the same year.
According to these investors, Bitcoin (BTC) will cross the $100k per BTC mark by the end of the year 2021. This shows that the major investment firms and mainstream institutions are still in the game and will be the real decision-makers for the currency.
While Bitcoin (BTC) struggles to keep up with the current trends, altcoins and DeFi tokens continue to soar in prices. As per the recent reports, AAVE has started experiencing a surge with respect to its price. In the past few days, AAVE has managed to rally between 5% and 7%.
As per reports, AAVE has gained a surge as a result of an increase that it has experienced to the DEX activities. The analysis reports now show that the monthly volumes for the DEX have experienced an increase since July of 2020.
On the other hand, Chainlink (LINK) is also gathering strong rallies. So far, LINK has shown great potential and has gone on to hit $25.50, which is its new all-time high. At present, LINK has become the seventh-largest cryptocurrency in the world as per market capitalization.
AAVE has also managed to hit its all-time highs and is currently sitting at $229.39. For the time being, the total value locked (TVL) by the platform is $3.44 billion.