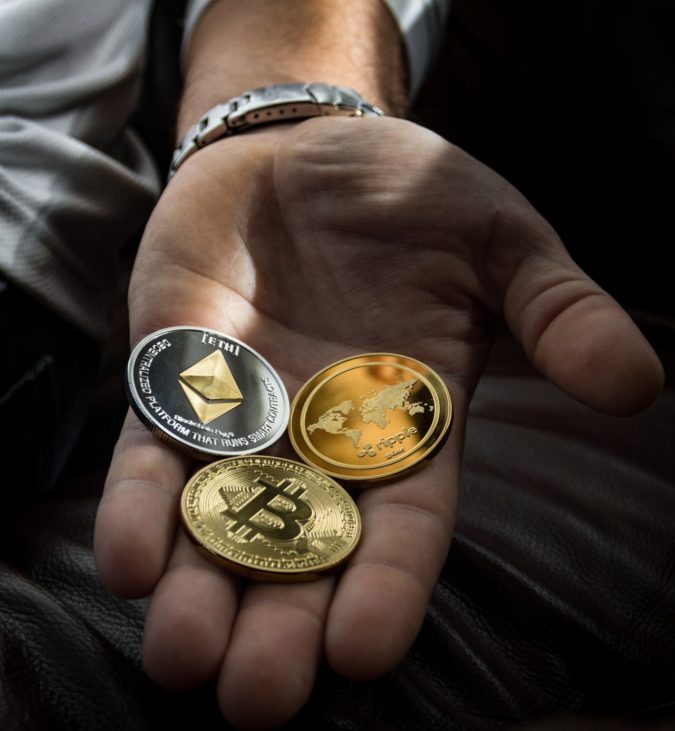 Grayscale, the largest crypto fund manager, manages the ownership of over $10 billion worth of Bitcoin and other cryptocurrencies for its clients.
Confirmed as of yesterday, Grayscale holds Bitcoin and other cryptocurrencies worth over $10 billion for its clients. The crypto fund managing firm came to being in 2013 and has since provided some of the finest services to crypto-players.
Bitcoin market value has been on the rise for the past few weeks and has overcome its three-year high, which has led Grayscale to purchase more of the asset to provide liquidity to the clients. Research reports show that Grayscale made huge investments for increasing its holdings of Bitcoin and raised around 56% more from its initial position. Currently, 87.5% of all assets under Grayscale is Bitcoin.
The surge in the value of Bitcoin is a major factor that is attributed to the all-time-high hold Grayscale has over Bitcoin and other currencies where a majority of the $10.4 billion is from Bitcoin. Following the predictions of the potential increase in the market value of Bitcoin, Grayscale spent about 262 million in securing the cryptocurrency.
The other cryptocurrencies that Grayscale holds in good value include Ethereum worth $1.2 billion with an additional $69 million worth of Ethereum Classic. It also holds around $58 million worth of Litecoin, Bitcoin Cash worth $46 million, and XRP worth $9.8 million.
Grayscale is a digital asset investment platform that is dominated by the popularity of the trade of the 9 most popular cryptocurrencies. These include Bitcoin, Ethereum, Bitcoin Cash, Litecoin, and a few others. The institutional crypto-fund manager offers these cryptocurrencies to the clients as the company product of "Trust" offered as an over-the-counter tradable asset. Only accredited customers can access shares from these trusts.
The hold Grayscale has over Bitcoin is around $8.8 billion which covers a majority of the value of cryptocurrencies that the institutional crypto-fund manager holds while Ethereum holds around $1.2 billion of the shared. The company rose from its cryptocurrency holding value of $9 billion in November to over $10.4 billion now which shows an increase of $1.3 billion in the assets.