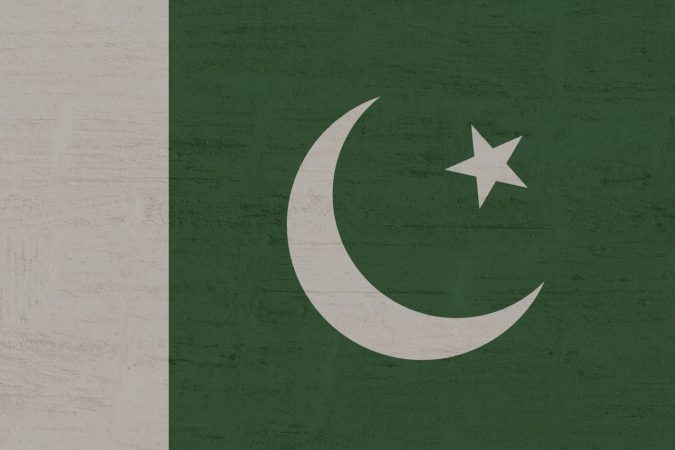 The Government of Pakistan has a huge surprise waiting for their citizens. Being considered a third world country, who would have thought that Pakistan would turn out to be a country that takes interest in crypto-blockchain technology.
Pakistan's Government took the entire world by a huge surprise when it announced that it is interested in cryptocurrencies. The country has announced that it is mainly interested in focusing on Bitcoin (BTC).
As per reports the country has announced that it is currently working on a framework. The framework will be focused on creating regulations around the Bitcoin (BTC) cryptocurrency.
Just recently it was reported that a consultation paper was published by the Securities and Exchange Commission of Pakistan (SECP). The paper focuses on providing guidelines for regulating cryptocurrencies in the country.
Published on November 6, 2020, the paper highlights the concepts whose adoption can ensure the growth of the digital finance market in the country.
Furthermore, the paper also contains information about the tactics, maneuvers, and policies that the other crypto-developed countries are following.
In the released paper, the SECP has defined the importance of the digital financing system. It has stated that the future of digital financing will be based on crypto-assets in the coming years.
The regulatory infrastructure in Pakistan has the same opinion about crypto-industry. As per the regulators of Pakistan, the leading country in the crypto-sector will be the next big power. Pakistan plans on becoming a part of this competition as the crypto industry has the ability to change the fate of digital financing.
However, the document released by the SECP has clarified one very important thing. It has cleared that it will focus on private crypto-asset holdings for the time being. At the moment, the SECP has no plans of introducing crypto-assets in the form of Central Bank Digital Currency (CDBC).
As per the Pakistani Government, it currently does not have enough knowledge and confidence in fully launching the crypto-platform. Once the country has gone through the initial phase by regulating private crypto-assets, it will consider taking it to the second step.