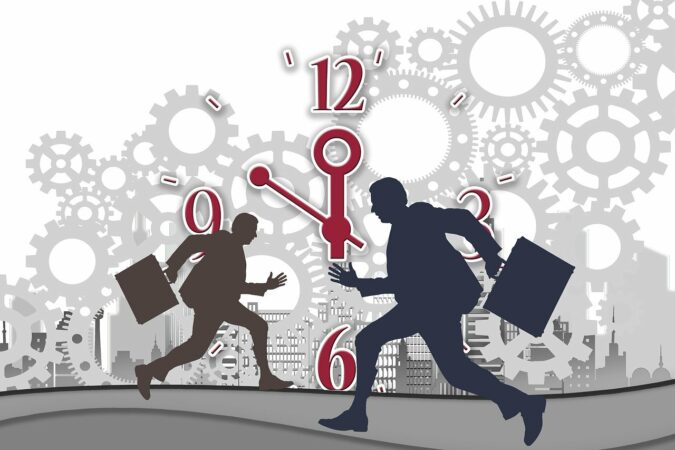 As per the latest reports, Goldman Sachs has conducted a survey among its family office clients regarding the adoption of cryptocurrencies. Following the survey, the major investment bank has shared some very interesting and surprising facts about the survey.
Goldman Sachs has revealed that even its executives were surprised to see the outcome of the survey they conducted. According to the investment bank, almost half the bank's family office clients want to gain exposure to cryptocurrencies.
This means that almost half of the clients that Goldman Sachs has want to invest in cryptocurrencies. Similar to other investment banks, the clients at Goldman Sachs also want to invest in cryptocurrencies and add them to their portfolios.
This is yet another great signal for the entire cryptocurrency industry. This means that the cryptocurrency is going to experience yet another major surge in terms of its prices and demand in the market.
It is to be kept in mind that Goldman Sachs is currently one of the largest investment banks in the entire world. The majority of the family clients it has are big guns when it comes to investment and banking. Therefore, the investments coming from the investors from Goldman Sachs mean that billions would flow into the cryptocurrency industry.
This would give yet another boost to the entire cryptocurrency industry. This is something that the cryptocurrency industry desperately needs because the currency crypto-situation is dire. The survey also shows that the wealthy investors and clients at Goldman Sachs are confident about the potential of cryptocurrencies.
Despite all the downtrend being observed by the entire crypto-verse, the wealthy investment giants are still very bullish about cryptocurrencies. They are willing to invest in them despite the current market situation.
Goldman Sachs has revealed that more than 150 family offices were queried in the survey. These family offices are located all over the world and deal with the wealthiest of investors in particular areas. The survey further revealed that 15% of the total clients they have are already exposed to cryptocurrencies. This means that they have already invested in cryptocurrencies and have them in their portfolios.
On the other hand, 45% of the total clients who participated in the survey revealed that they are eager to invest in cryptocurrencies. However, they would want to know more about the industry before going all in. They did however reveal that as per them, cryptocurrencies look like one of the key assets for hedge funding.
The majority of the investors who took part in the survey revealed that they were concerned about the devaluation of the USD. However, they find cryptocurrencies as the best hedge funding solution during this alarming situation.