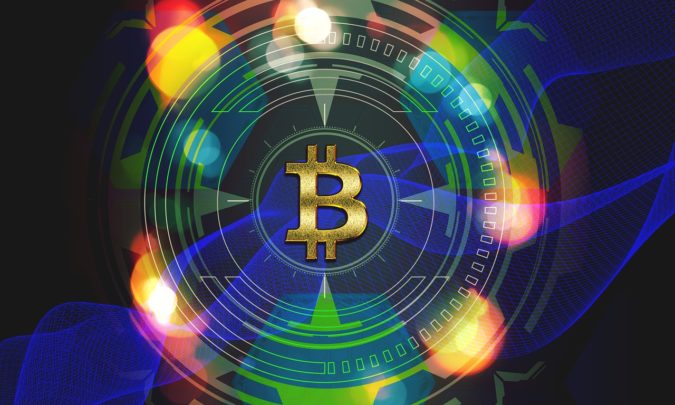 Following the recent developments in the digital-currency world by China, Russia has also upped its game. Russia has also started to gain on the Chinese digital-currency supremacy with maneuvers and tactics of its own.
Out of all the countries currently competing with China, it is Russia that has a chance of giving China a bit of a tough time. Just recently, it was announced by Russia's largest central bank that it had acquired approval from the Swiss Government to operate in the country.
The Russian central bank confirmed that the Swiss Government had given it permission to offer crypto-related services in Switzerland. However, it was made clear by the Swiss government that the Russian bank 'Gazprombank' had to offer services in compliance with Swiss regulations.
Now, Gazprombank has taken things to the next level by offering a new service to users based in Switzerland. The Gazprombank has just announced the initiation of its Bitcoin (BTC) trading service in Switzerland. With the new service, the users of Gazprombank in Switzerland would be able to perform sales, purchases, and trades with Bitcoin (BTC).
However, the Gazprombank has been given clear instructions by the Swiss government to operate under the regulations set by the government itself. For those who do not know about Gazprombank, it is a subsidiary bank to one of the largest banks from Russia. The Gazprombank was introduced by the Russian government to operate on Swiss soil.
Furthermore, Gazprombank has also made more announcements related to more crypto-blockchain projects. The Gazprombank has revealed that it will be working on paving the path towards development with its knowledge and information.
Gazprombank has also announced that it will be working closely with its partners to introduce more cryptocurrency-related solutions. The long-running partners of Gazprombank are Metaco and Avaloq.
On top of that, the CEO of the Gazprombank Roman Abdulin also added more to their current endeavors. He stated that with the launch of crypto-trading, they aim to standardize and make the use of crypto-assets as simpler as traditional trading assets.
Abdulin also stated that the usage of crypto-assets is becoming more and more common around the world. He stated that it is integral that Gazprombank keeps working with the Swiss government and keeps making progress in the crypto-market.
He stated that their aim is to collaborate with more fintech firms from within and outside Switzerland. Together, they aim to make more developments and growth in the cryptocurrency and the blockchain sector. Their biggest milestone in the cryptocurrency industry would be to introduce a crypto-blockchain ecosystem that is as dependable as the traditional financial ecosystems.
Following its recent announcement, Gazprombank also announced that it has also become part of the OpenVASP.