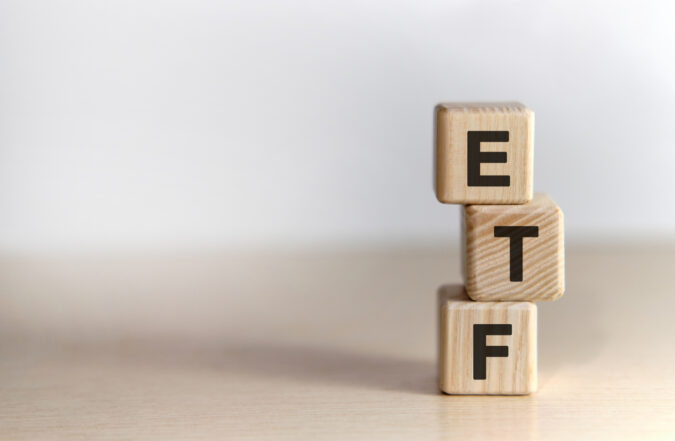 The investment portfolio firm Charles Schwab has recently made it public that they are going to launch their first crypto-related ETF on the NYSE, and it will start trading on or about the 4th of August. There have been plenty of ETFs already launched by various investment firms, and most of them are reeling in huge volumes of cash basically due to the increased interest of the investors and getting their hands on everything crypto without having to directly intermingle with the volatility of the crypto market.
Transparent Access to Crypto
Schwab investment firm is keen on letting their investors seek the most transparent and elementary interaction with the crypto-oriented ETF. Although it has not been made public yet, what kinds of cryptocurrencies would be added to the portfolio, or if Bitcoin is one of them or not? There is usually a launch event for this ETF that will announce all these details along with a few others that are really important from an investment point of view.
This new ETF by the Charles Schwab firm is to track the Schwab crypto thematic index, which is a combination of human insights mixed with artificial intelligence and the systematic models that all work in coherence to track the performance of the companies that have some sort of relevance with the crypto market or the cryptocurrencies.
The most astounding element about this index is that it tracks not only the companies that might benefit from the crypto market but those as well who have even the faintest of interest in decentralization. This way, the end investor has all sorts of open options before them to choose from and explore this market interception at its full capacity.
One thing that you need to understand about any ETF is that you are not actually investing in any cryptocurrency or a DeFi project, but you are actually putting down your money into companies and businesses that keep cryptocurrencies and the aspects of blockchain technology on their portfolio. This gives the investors a clear-cut idea of what they are investing into, plus not having to deal with the essence of extreme volatility.