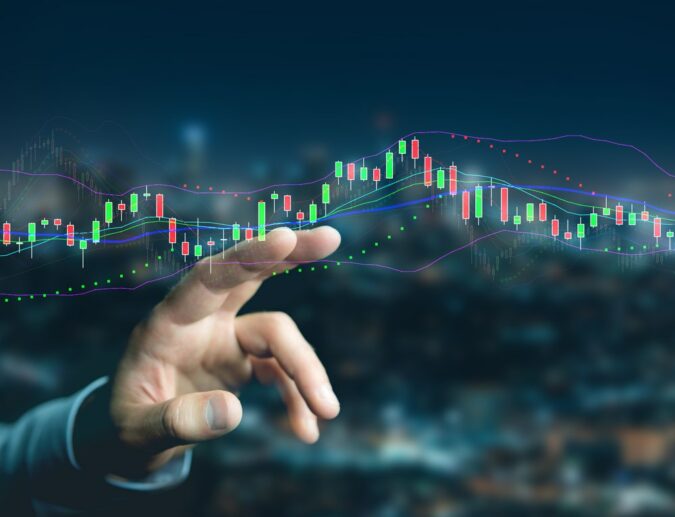 The cryptocurrency community shows increased excitement as the much-anticipated Ethereum merge nears – scheduled for mid-September. Crypto miners are looking for alternatives to ensure continued operations as Ethereum readies for a more power-efficient proof-of-stake mechanism with the coming Merge. Surprisingly, considering the present situation, ETC seems to lead.
The leading crypto mining equipment manufacturer Bitmains introduces ETC firmware for ANTMINER on its website. Such an update can help Ethereum Classic to leverage the course by housing more cryptocurrency miners on its platform. Also, the multi-token mining service provider ANTPOOL has unveiled a ZERO FEE Ethereum Classic mining offer. That could attract more miners to the ETH platform.
ETC Emerging from Shadows
Last month, JPMorgan market analyst expected Ethereum Classic would be among the top gainers amidst the Merge developments. The forecast appears to come true, with the ETC platform's hashrate surging within the past few months. It hiked from 21 terahash per second during mid-July sessions to above 46 TH/s, translating to a more than 100% growth within months.
While publishing this post, Ethereum Classic had its hashrate at 46.49 TH/s. Moreover, it remains primed for further surges in the upcoming days. Also, the ETC price reflected this development, recording a massive upsurge last month. That gave market players more hope for brighter days ahead. Besides price hikes, developers worked on the network, according to Santiment's chart.
Nevertheless, Ethereum Classic presented declined performance during this publication, plunging by 2.2% within the past seven days. However, the altcoin's future might be different in the upcoming months. While Ethereum dominated the market these days amidst hype associated with Ethereum 2.0, comparing ETC & ETH's three-month chart showed Ethereum Classic's performance matched Ether.
The Path Ahead
ETC's four-hour chart highlighted brighter days ahead for Ethereum Classic as various market indicators favored an imminent surge. A bullish declining wedge setup appeared on Ethereum Classic's chart, confirming a possible northbound breakout in the coming sessions.
The RSI noted an upsurge while the distance between the AMA Ribbon's lines crunched. Such tendencies confirm possible upswings within the upcoming days. Nevertheless, the MACD displays a bearish cross, decreasing uptick possibilities.