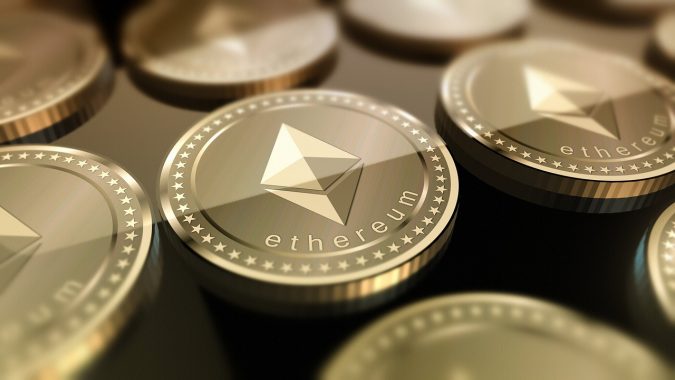 Though Bitcoin's value is nearing US$ 60,000 and Ethereum's is reaching US$ 2,000 but even then Ethereum was ranked number 1 at Youtube while Bitcoin claimed the second position as per Total Processing's study of crypto video viewership for 2020.
Ethereum is the world's second most popular and biggest coin in terms of its value, market capital, and adoption. It is also regarded as the toughest competitor of Bitcoin though its value is remarkably lower than Bitcoin. But in terms of usability Ethererum is better than Bitcoin because of having multiple crypto byproducts as well. Regardless of its wider usability and improved byproducts, still Bitcoin is years ahead of its competitor i.e. Ethereum.
But recent stats of viewership relating to video content concerning both cryptocurrencies showed some remarkable results.
The results proved that at Youtube, Ehtereum has managed to attract more viewership than Bitcoin. The stats were analyzed by an online firm called Total Processing which taken into account every Youtube video concerning Bitcoin and Ethereum. Almost the whole of past years' video content was considered by Total Processing for arriving at its conclusion.
The conclusion revealed that Ethereum had a wider viewership of its video contents throughout the year. However, the videos relating to Bitcoin were on the second spot and the viewership was immensely lower than Ethereum. According to stats, while Bitcoin viewership remained at an average of almost 200 million. While the viewership concerning Ethereum video content was recorded at 231 million. At number three spot from the crypto world was Chainlink, which acquired 45.7 million viewership.
It was suggested by Total Processing that in the growth and adoption of cryptocurrencies, media has been playing a pivotal role. However, the role of Youtube is not only significant but also undeniable in the overwhelming growth of the entire crypto industry.
According to Total Processing stats, number 4th and 5th places were held by Cardano and XRP respectively. While Cardano's viewership was 43 million but on the other hand, XRP's viewership reached about 38.5 million.
Honorable mentions were Litecoin, Binance, Polkadot, and Uniswap whose viewership was in between 23 million to 27.5 million.
Total Processing also stated that it was quite certain that all these cryptocurrencies had wider viewership. It stated that because they are all major cryptocurrencies of the world therefore automatically their viewership would be top-notch. But there were other cryptocurrencies as well whose video contents too saw a massive audience.
Total Processing also took note of the view which was posted by JRNY Crypto earlier. This video explained in detail and talked about which altcoins should be bought for ensuring high earnings of profits. For the purposes of determining the accurate study, Total Processing considered at least 10 thousand videos.
It shows that not only in the actual market but also in the social media sector crypto boom is apparent.