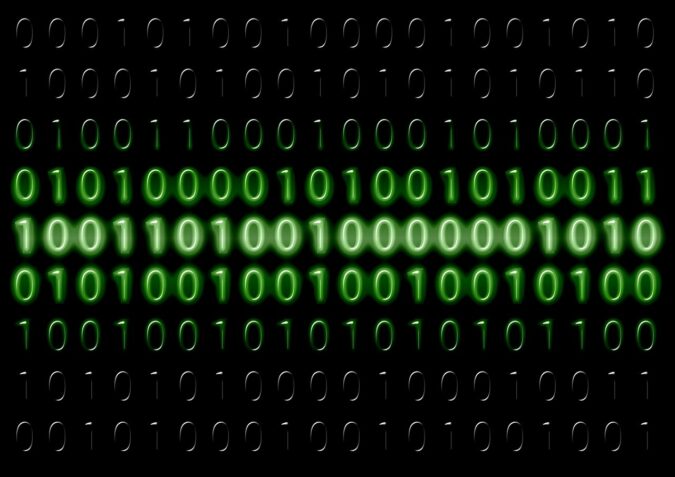 Isn't it great that teenagers too are taking part in the crypto rally? Results of a survey that took place in the US revealed that 9% of American teenagers have once or for multiple times traded in cryptocurrencies. American Girls were also found out to be falling behind boys as only 18% of them had executed crypto trading transactions.
A survey regarding crypto trading by non-adults was carried out in the US by Piper Sandler. The survey was concluded and subsequently published under the title "Taking Stocks With Teens".
According to Piper Sandler, the survey was one of a kind because nothing like that has taken place ever before. It said that for the purposes of the findings, the company reached out to 7,000 people who were all American teenagers.
They were asked to share their thoughts over cryptocurrencies and what is their preference i.e. cash or crypto. The survey findings revealed that the entire majority preferred cash. However, they also revealed that they had often done crypto trading as well. It was noted that there are a total of 9% of teenagers in America who have one or either several times took part in crypto trading.
At least 19% of crypto trading teenagers were female traders while the rest 81% was dominated by boys.
The average age of the respondents was in between 16 to 16 and a half. When Piper Sandler questioned the respondents regarding the economy, 46% responded that the US economy was deteriorating. In fact many of them suggested that the economy is getting worse than ever before. But the majority was of the view that the economy is reviving and getting better with each day passing by. Some even argued that the US Government has been issuing stimulus packages which is a good think, they said. While there were some who spoke against the Government policies, particularly issuing of stimulus packages.
The survey also took noticed that whether or not these respondents had possessed Bitcoins, but they wanted to have it. They think that Bitcoin is the future currency and its value will continue to grow in millions.
It was also found out in the survey that amongst the people aged between 18 and 44, there is high interest in crypto assets.
Piper Sandler's survey was a one-purposed survey i.e. to see whether any teenager had indulged in any crypto trading or not. The findings provided the result Piper Sandler was looking for. Interestingly the respondents told that they did their crypto trading while playing video games.
It was further revealed through the survey that Amazon is the top online website for purchase items amongst American teenagers. They usually buy from clothes to gaming consoles from the Amazon website. There is certainly huge potential for Amazon if it sooner or at some later stage integrates crypto payments as well.