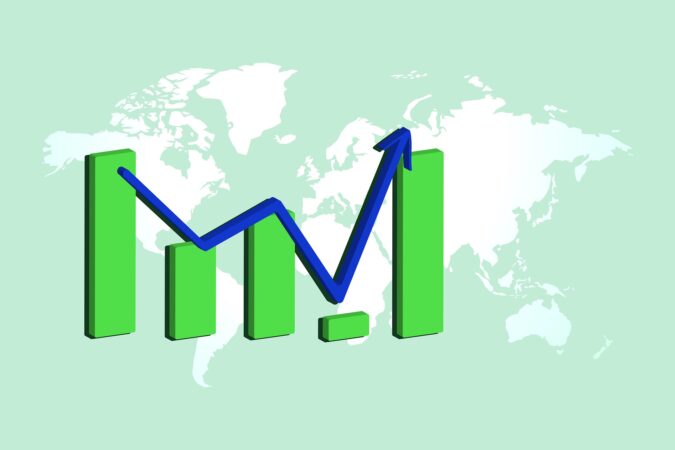 Speaking at the World Economic Forum in Davos, Switzerland, ERG or Eurasian Resources Group aired dire concerns about the prospects of the commodities market. ERG CEO, Benedikt Sobotka, claimed that the industry is suffering from factors like declining rates of investment interest for mining materials that are crucial for energy generation.
He also claimed that such a situation could generate issues like supply shock and hindrances in the energy manufacturing and distribution sector.
He further explained that the rise in energy prices that are required to run these operations are increasing steadily and out of proportion. Under such circumstances, the rigs like ERG have no choice but to increase the prices of commodities in the open markets.
ERG CEO told the reporters at Davos recently that the international economy has taken a hit from the trade restrictions in COVID, and issues like logistics and supply chain crisis are largely underestimated.
He also demanded transparency over the matter in terms of government intervention and sustainability alternatives. He drew parallels to the current situation to be like a storm for the commodities markets.
He also predicted a super cycle for the commodity market, claiming that it can retain for 30 years. Sobotka talked about that under the recent conditions; there is a chance for a 20% increase in the copper prices that the commercial buyers and eventually the consumers will have to bear before the end of the current year.
ERG is based in Luxembourg, and it is considered one of the biggest copper and cobalt suppliers in the world.
Future of Carbon-Free Economy
Speaking on the matter of fossil fuel comeback, Sobotka claimed that it is temporary and the ultimate switch to a carbon-free economy is inevitable. He also predicted that low-carbon emissions fuels would become a $50 trillion sector in the next three decades.
In addition to copper and cobalt, ERG is also the biggest supplier of iron ore and alumina in the world, accounting for premium-grade aluminium production in Kazakhstan.
He also claimed that commercial entities like automotive manufacturers are opting to establish long-term deals in advance for commodities like lithium and cobalt at the current market price.
He also claimed that the demand for ESG clean materials is on the rise despite a supply shortage. Sobotka also predicted a considerable increase in commodity prices owning to the increasing lags in the supply chain and predicted a visible spike in the last six months of 2022.