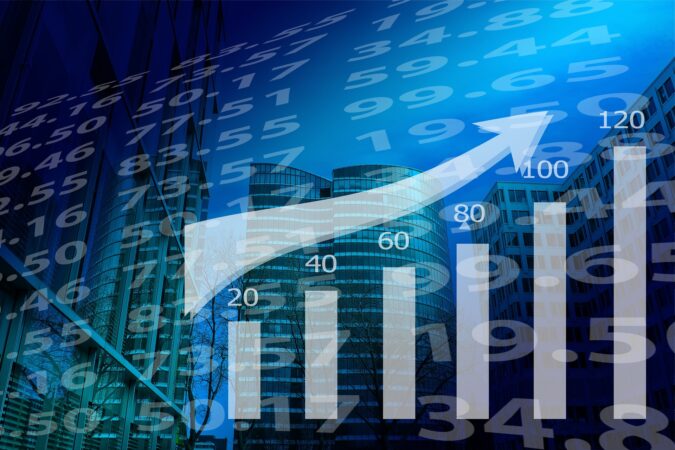 Amundi is the largest asset management enterprise operating in Europe. The Chief Investment Officer of Amundi, Vincent Mortier, recently told the media that he is very bullish on the Chinese equity markets.
The latest press statement by Mortier suggests that the investors with stakes in Chinese stock should be ready to enjoy big returns as the market is set to outperform shortly beyond the threshold set by ongoing positive catalysts.
It is worth noting that for the first quarter of the current year, the firm did not show such a bullish stance. On the contrary, the asset management firm curbed its investment ties and reportedly engaged in sell-offs of its Chinese stocks. As per Mortier, there are factors like the development of the latest mRNA Covid-199 vaccine development that could turn the tailwinds of favour for Chinese stock markets.
Mortier also claimed that the government of China has also taken some positive steps, such as leaning toward the reopening of the Congress Party in the region.
He also claimed that his bullish projections are not subjected to may or may not happen but rather a question of when they will take place. He was talking to journalists at Bloomberg last week. He also pointed out that investors with conservative positions on the Chinese stocks could be in for a rude awakening later.
Mortier claimed that the investors should throw away their FUD and start to make some hefty investments in the Chinese stocks as soon as possible. He was positive that the investors with big stakes would be able to reap good returns for the mid-term session.
The AUM under Amundi is valued at around $2 trillion globally. Mortier also aired some concerns about the tech company's stock on account of the increasing government interventions.
Wall Street Banks are also Turning Green on Chinese Stock Markets
The Wall Street giants like JP Morgan Chase & Co. have also been airing a positive stance on Chinese Stocks. The asset management company has started to place its bets on the up-and-coming tech companies hailing from China.
On the other hand, firms like UBS Group AG and Credit Suisse are also following suit. The tides are turning for the Chinese financial markets as the big whales are going from branding the space from underweight to overweight.
Around 540 participants of the MILV survey conducted by Bloomberg believe that the stricter COVID policies in China are going to remain in place for the better part of the current year.
Meanwhile, around 56% of the voters suggested that the CSI 500 index is headed for a loss at the close of the 2022 fiscal year. Commenting on the lending industry, Mortier claimed that state bonds could create good yields for investors. For the real estate market in Chine, his projections are undervalued and over-feared.