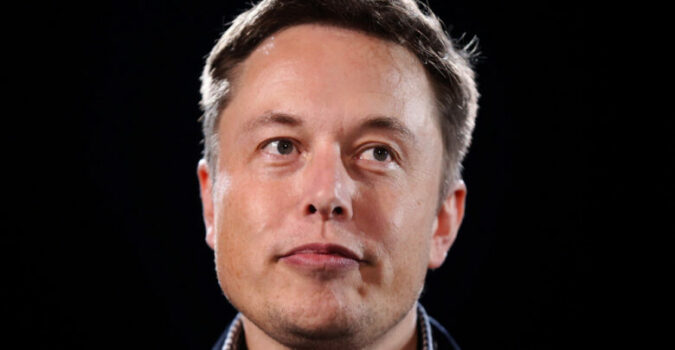 Cryptocurrencies issued by the electric car maker, Tesla, were trading on the FTX crypto exchange over the weekend at $1,141.55 up until Sunday. It was up above 5.3% of the closing price of Nasdaq at $1,084.59, where it augured an increase in the share price on Monday, and it got to roughly $1,115.
Deliveries Beat Expectations
As recorded by Tesla, the vehicle company said it delivered up to 310,048 electric cars globally in the first quarter of 2022. This accounted for more than 900 vehicles earlier speculated by Bloomberg in spite of the bottleneck in the global supply-chain network caused by the COVID pandemic. 
COVID continues to have a compound and complicated effect globally, especially in China for Tesla, after its factory in Shanghai has been forced to shut down, and the city and more than 25 million of its residents are under lockdown. Tesla has put a hold on production at its factory in Shanghai intermittently for some weeks while it was closed on Monday. The company made a request for its members of staff to stay safe in their homes while they comply with government orders.
Apart from the factory in Shanghai, the electric auto manufacturer also has and operates factories in California, Fremont, a new one in Berlin, and now hoping to open another one in Austin on the 7th of April. 
In a recent tweet by Tesla's founder and CEO, Elon Must, he stated that the first quarter had been an exceptionally difficult one for the company while he especially acknowledged the workers at Tesla and the company's suppliers.
Twitter Stake in the Hands of Elon Musk
In very similar news, Musk has of late bought a 9.2% stake in the microblogging app Twitter Inc. the acquisition is said to be worth about $2.89 million as Musk becomes the company's largest shareholder. After regulatory filings were released on Monday, the stock of Twitter Inc. soared to more than 26%.
Musk's acquisition of Twitter comes on the heel of a poll he carried out last month where he asked his over 80 million followers if the app is one they consider to adhere to the principles of free speech. According to the poll result, 70% of respondents thought that Twitter does not support free speech.
As one of the very prominent voices on Twitter, Musk's takes have steadily led to significant directions in the price of cryptocurrencies, especially Dogecoin. He made news rounds when he revealed that Tesla had invested up to $1.5 billion in Bitcoin last year, as he added more legitimacy to the asset.