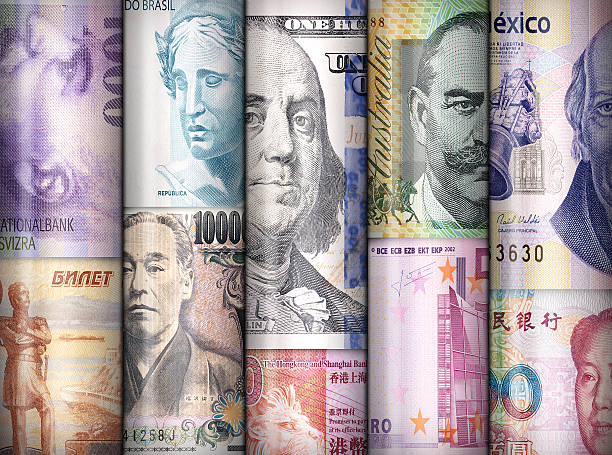 A Drop After an Ecstatic Rise
The USD/JPY currency pair was performing quite weakly four trading sessions ago following its sharp fall after it recorded a six years' high point in the vicinity of 125.10 in the past week. As business opened on Monday, the major Asian currency pair started trading at a subdued level as there is a weaker US dollar index in the mix of events.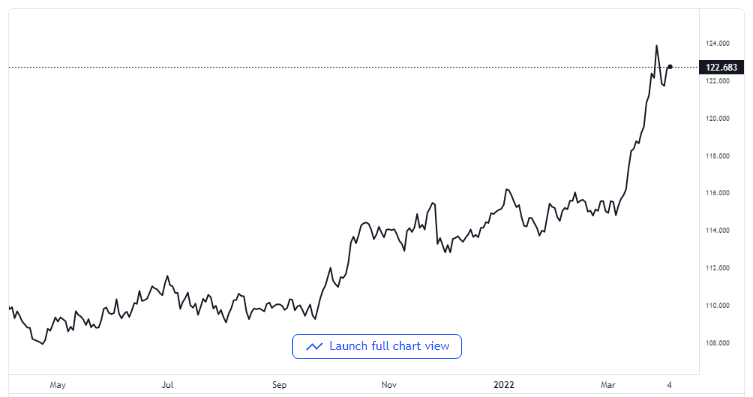 USD/JPY price chart. Source TradingView
On the measurement of events in every hour. The USD/JPY pair is shuffling within a "Darvas Box" which goes to show that there is a contraction of volatility and it is closely followed by expansions in the same area. As it normally happens, when there is an explosion of a Darvas box, what results is a continuous trend ongoing even after there is a move of correction. 
The pattern of the chart has been thrown into a tight range between 121.30 and 123.00.
It should be noted that the 20-period and 50-period exponential moving average is encouraging a switch to bullish dominance of the market at 120.10 and it gives more boost to the filters on the upside. Nevertheless, on the metrics of the relative strength index, there has been a shift in the range of 40.00 to 60.00 which is an indication that the US dollar bulls are losing momentum.
If it so happens that the USD/JPY currency pair passes over the highpoint of the Davas box at 123.30, there will be a swift move playing out and it will be seen in the direction of the high points of the 29th of March which came in at 124.30. It would then be followed by a high point of six years at 125.10.
Bulls Speculation and Geopolitics
On the other hand, if the pair falls anywhere under the low of the Davas box at 121.33, the Japanese Yen bullish traders would be sending the pair in the direction of the round level of support at 120.00. Any breach in the latter would be directly dragging the major pair in the direction of the low point of the 18th of March which was at 119.08.
On the geopolitical phase, the conflict in Eastern Europe is equally still weighing heavy on the pair. The markets are eagerly looking forward for at least a ceasefire deal to be achieved between Russia and Ukraine so it could improve the market sentiment since the war began.