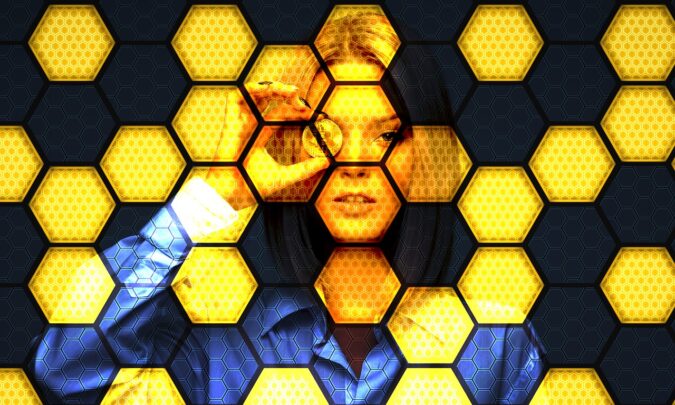 The President of El Salvador has vowed to make the country a safe haven for crypto entrepreneurs. In the fulfillment of this object, Nayib Bukele has devised a plan under which permanent residence will be provided to crypto entrepreneurs of the world. In addition, the President has undertaken not to collect any taxes, including capital gain tax, on the profits earned through Bitcoin trading.
El Salvador's President, Nayib Bukele, was seen yesterday tweeting from his official account. He was engaged in conversation with Twitter handlers and responded to their questions briefly. Particularly, the questions were asked from him regarding cryptocurrency and their future in El Salvador.
President Bukele won the hearts of the global crypto community when he attended the 2021 Miami Conference on Bitcoin. In this conference, during his address, Bukele told the participants that he will make sure that Bitcoin is legalized in his country. For legalizing Bitcoin, he also promised that he would soon be introducing legislation and will implement it immediately.
While discussing the legislation, Bukele told that the legislation will be incorporated in the form of a "legal tender". The purpose of this "legal tender" would be to ensure that none of the Bitcoin investors would be made to pay any capital gain tax. By doing so, he explained that his country will be able to convince people for bringing in foreign investment in the country. Upon learning this, one of the Twitter handlers i.e. founder of Tron, Justin Sun, suggested that he would like to be the first one to come to El Salvador. Sun said that if there won't be any CGT then he would definitely want to establish a branch within El Salvador's lands.
When Sun showed his willingness to establish an office in El Salvador, the President then presented a further proposal. In the next proposal, Bukele said that he would try to introduce a policy through which permanent residence will be offered to crypto entrepreneurs. For those who wish to come now to El Salvador and start investing in the country's crypto sector, then immediate permanent residence can be arranged. This will lessen up the burden from the investors' shoulders as he would not need to fly in and out often. Instead, office settlements can be installed quickly and if investors wish to stay for a long time, then they can do that too.
If someone is doubting that whether or not Bukele has the power to do that, then he was elected by majority votes. Even in the recent parliamentary elections that took place in El Salvador, Bukele's party acquired 70% votes. This shows that there is no room for any doubt and in fact, Bukele is the man in power. In addition, he is currently the most popular President that has ever come to El Salvador before.