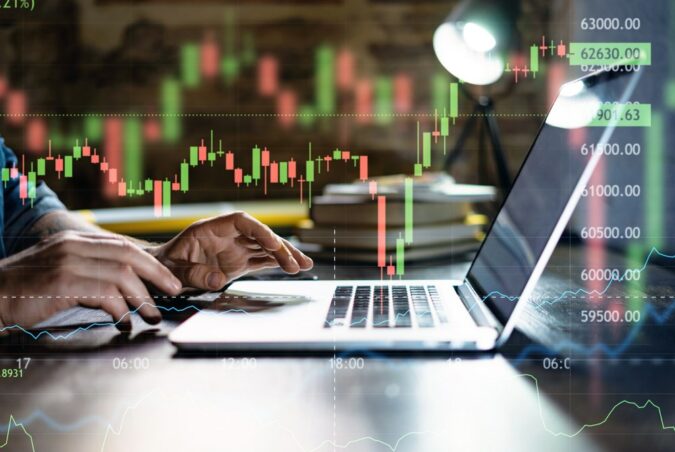 The USD index has seen massive bearishness.
The currency plummeted from the $115 YTD peak to $105.
Investors trust the Fed will begin pivoting.
The DXY price exhibited a consolidation bias as market players awaited the upcoming Federal Reserve move. It traded at this week's level, exchanging hands at $106.50. Meanwhile, this price is around 5.85% beneath this month's highest mark.
Will the Fed Pivot?
The previous few weeks saw the DXY witnessing pressure. Meanwhile, the plummet intensified after the United States announced the recent producer price and consumer data. The BLS (Bureau of Labor Statistics) revealed that the CPI (consumer price index) plunged from September's 8.3% to October's 7.7%.
The slump was higher than what economists expected. Also, it hinted at peaking inflation. More data announced this week revealed that the nation's PPI (producer price index) also continued plunging.
Thus, most economists anticipate the Fed will begin pivoting in the upcoming months. Meanwhile, the pivot will have the Federal reducing its rate hikes. Most analysts trust the Federal Reserve will execute a 0.50% rate increase during the December meeting before another 0.25% increment next year.
Remember, it has already increased rated by 400bp in 2022. Several Federal Reserve officials appeared to support a Federal pivot this week. For instance, officials such as Mary Daly and Loretta Mester trust the bank will debate more about pivoting during its December conference.
Nevertheless, some remain immovable about the need for more jumbo rate hikes. Also, the United States dollar index plunged following other Forex updates that propelled its peer currencies higher.
For instance, the British pound, Japanese yen, and euro surge sharply after revealing massive inflation data. Remember, October saw United Kingdom's inflation jumping to 41-year highs, reading 11.1%.
DXY Index Prediction
The 4hr chart shows the USD index saw massive bearish biases within the last few weeks. Meanwhile, the currency has moved beneath the vital support of $109.82 – the lowest mark on 26 October.
Moreover, the DXY plunged under the 50d moving average, whereas the RSI (Relative Strength Index) moved beneath the oversold mark. Thus, the index exhibits a bearish outlook, eyeing $105 as the next support.