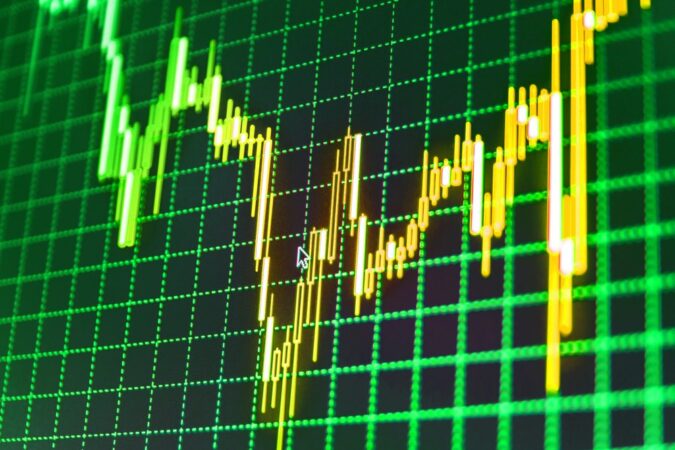 Apple wavers on the market's pricier side.
The company's business maintains growth.
$160 acts as massive resistance.
Apple has seen its shares advancing to $154.59 from $134.59 since 9 November. While publishing this post, AAPL's price stood at $151.29. The technological company announced massive Q4 earnings over the previous month. Moreover, Apple displayed the capability to amplify its sales despite the uncertainty plaguing the United States economy.
Apple of Market's Pricier Side
Apple sees its business on continued growth, and the firm confirmed the capability to satisfy that, regardless of the current challenging economic times. It announced steady fourth-quarter outcomes last month. Apple's revenue noted an 8.1% year-over-year surge to $90.15 billion, whereas GAAP earnings/share beat by $0.02, standing at $1.29.
Meanwhile, the Q4 outcomes beat expectations. iPhone revenue stood at $42.63 billion, whereas the firm's Services revenue increased to $19.19B. AAPL stock price has gained strength over the past two weeks. Moreover, AAII's (American Association of Individual Investors) sentiment survey revealed that near-term individual investor optimism on the US stock market's direction hiked to new 2022 highs.
The Fed policy remained the driving force behind all equities, and AAPL might advance further if the Federal hints at slowed rate hike pace during the December financial meeting. October's softening inflation presented optimistic news for the United States stock market.
Furthermore, there's a high probability that the Federal Reserve might execute a 50 basis points hike in December rather than 75bp. Despite that, market players should beware that Apple isn't inexpensive with its $2.4 trillion market cap.
Moreover, the company's 24.23 P/E (price-to-earnings) ratio places the firm on the market's pricier side. Remember, most US stock companies have below 15 P/Es. Apple boasts a higher PE than most of its rivals. For instance, Meta Platforms boasts 12.36 P/E, Alphabet Inc. 20.37, and Intel Corporation 15.28.
Meantime, AAPL stock trades at 6.08 according to revenues/market cap (price-to-sales ratio) – more than twice higher than Meta's 2.5 P/S ratios. These figures confirm that Apple is more expensive than its peers, and the company should ensure remarkable growth to justify its valuation, and that isn't easy.
Technical Analysis
AAPL has gained momentum over the past two weeks, and bulls dominate the marketplace during this publication. Also, the price moved past the 10d MA – a positive signal. However, investors should remember that the shares aren't inexpensive as current values.
The crucial support stands near $130, whereas $160 serves as a massive resistance. Price dips beneath $130 will print a sell sign, opening the gates to $120. Contrarily, upticks beyond $160 will clear the road to $170 before contemplating a move toward the $180 resistance.