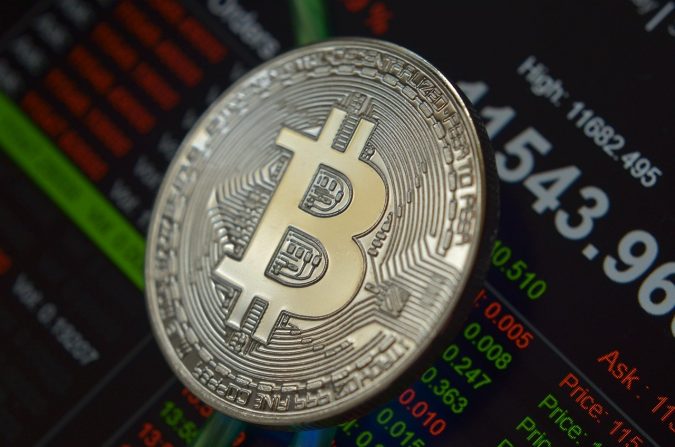 A nonprofit known for championing digital rights want crypto exchange Coinbase to be more transparent about how they handle requests by authorities for the private financial data of their users. On Wednesday, in a post published on their website, Electronic Frontier Foundation (EFF) said that the U.S.-based crypto exchange should start releasing transparency reports regularly. These should provide details about the number of law enforcement and government requests for information received by Coinbase and how these requests are dealt with by the exchange. The group stated that financial data is perhaps the most sensitive kind of data that is produced by the user.
It was further suggested by the EFF that the way Coinbase responds to requests made by the government could have a big impact on the kind of speech that thrives online. The EFF is a nonprofit organization that was founded in 1990, which has been established for defending 'civil liberties in the digital world'. How does it accomplish this goal? The organization champions free expression, user's privacy, and grassroots activism. The EFF said that crypto exchanges should particularly be familiar with the importance of privacy, given the fact that people tend to put value on anonymity and censorship resistance.
As opposed to Coinbase, one of its rival crypto exchange based in the U.S., Kraken has received a lot of praise and appreciation for their apparently transparent behavior regarding requests for information from law enforcement agencies and the government. The group said that Kraken has already recognized how important it is to be open about this topic. They mentioned a tweet that had been made in January regarding a transparency report for 2019, which showed that the U.S. was on top of the list of information requests. Coinbase had developed its reputation as a trustworthy platform by stressing upon regulatory compliance from the beginning.
The exchange had launched procurement deals in June with a number of U.S. agencies that included the Internal Revenue Service (IRS) and the Drug Enforcement Administration (DEA) for 'Coinbase Analytics', which is a crypto investigative tool. The tool allows transactions that are conducted across Coinbase to be traced, with the IRS saying that it possessed capabilities, which cannot be currently found in any other tool in the market. At that time, Coinbase had stated that all the analytics data had been obtained from publicly-available, online data and it didn't include any personally identifiable information relating to anyone.
Coinbase has already made disclosures about how requests for user data would be handled by the exchange. Nearly 13,000 customers had been informed by Coinbase in 2018 that they would only be sharing certain categories of information after the demands were made by the Internal Revenue Service. However, precise details had not been disclosed. The EFF said that if Coinbase releases transparency reports than it would be able to show its leadership and also fill out the gaps existing in current knowledge by shedding some much-needed light on the government's requests for information. Coinbase didn't comment on this topic.