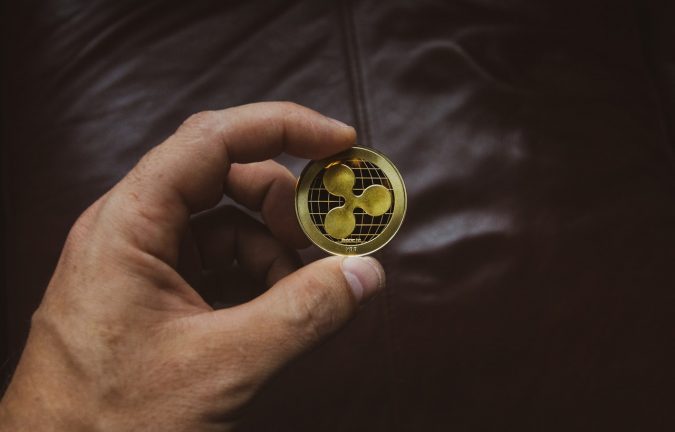 CoinDCX, the Indian cryptocurrency exchange, is venturing into the blockchain education sector. The company stated that DXCLearn, its education arm, has partnered up with Blockchain Council, a blockchain research and development organization, for creating two professional blockchain courses. It was explained by the company in a blogpost that online learning and certification would be integrated by CoinDCX for participants. They will complement other courses offered by Blockchain Council, which already cover HyperLedger, Bitcoin, Ethereum, and blockchain. The executive director at Blockchain Council, Toshendra Sharma spoke to news sources and explained that their aim was to make the curricula industry-oriented and career-focused.
The company believes that partnering with a cryptocurrency exchange would allow it to improve its learning module and ensure that participants are able to get the latest information about the industry. Founder and CEO of CoinDCX, Sumit Gupta also said that they had seen an increase in demand for blockchain and crypto knowledge. Hence, their partnership with the Blockchain Council would be helpful in opening up new avenues for participation and growth in the sector. The exchange interface at Coin DCX will be used by DXCLearn for the certification syllabus, thereby enabling participants to enjoy a real-world environment for accessing practice sessions.
They will be able to gain access to a wide range of course materials and use it for simulated trading. With this initiative, CoinDXC's total increases to two when it comes to improving cryptocurrency education in India. The company had announced in March that it would invest $1.3 million in Try Crypto, which is a long-term educational project aimed at bolstering adoption in the most populous nation in the world. 15% of the funds invested in the project will be allocated to seminars, workshops, distance courses, and a range of other educational programs. Awareness campaigns and roadshows will be given 25% of the funds whereas an additional 25% would be used for meetups and community engagement.
The remaining 35% would be used for product trials and DCXLearn is a part of these. The company had revealed at the time that the TryCrypto initiative was aimed at introducing cryptocurrencies to almost 50 million Indians. The educational initiatives by CoinDCX and others were made primarily because a blanket ban was lifted by the Supreme Court. This had been imposed by the Reserve Bank of India RBI) on the crypto space for about two years. The Reserve Bank was involved in a legal tussle with the Internet & Mobile Association of India (IAMAI).
But, it finally gave in to the ruling made by the Supreme Court and allowed financial institutions to start accepting cryptocurrencies. However, India's crypto space is once again faced with uncertainty. In June, it was reported that another crypto ban had been proposed by the country's finance ministry. Last month, it was reported that the Reserve Bank was working with the Ministry of Law and Justice and the Ministry of Electronics and Information Technology on a framework that could be used for imposing a possible crypto ban. Legislative action could be taken by this new bank.