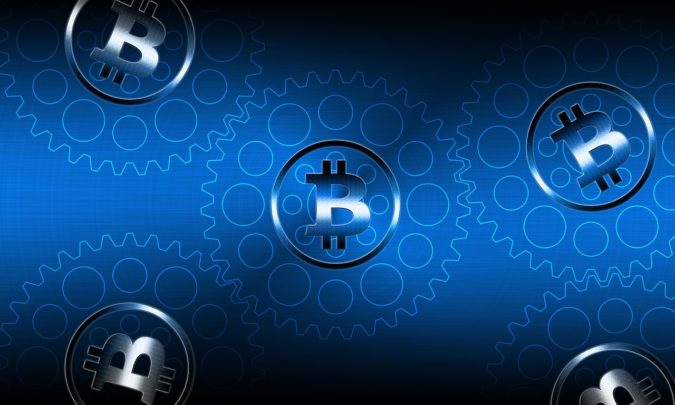 For years, the Chinese government has held an animosity for its crypto industry, which it certainly hasn't kept hidden. However, the government's ire had previously been focused on aspects like trading companies and exchanges, with the mining space being left on its own. But, all that appears to be changing. Over the weekend, it was reported by Wu Blockchain, a local blockchain and crypto news medium that almost 74% of Bitcoin miners in China are struggling to pay off their electricity bills, as the government is currently carrying out a substantial crackdown where credit card payments are concerned. 
It was explained by the news medium that these card freezes had had a major impact on the ability of miners to keep their operations running. Most miners have now become stranded, particularly because of the negative perception that has been associated with cryptocurrencies. The credit card freezes had been initiated this year, with a full-frontal crackdown made by the Xi Jinping administration on suspected money laundering. As part of this governmental lockdown, banks have also begun to block transactions that are linked with crypto-related accounts. As their access to the yuan has become limited, miners are now finding it difficult to liquidate the Bitcoins they have mined.
Therefore, this has made it nearly impossible for them to be able to make payments for their fundamental operating expenses. This new development is just the cherry on top for what has been a bad year for miners in China. It appears that the country is now losing the edge it had over others, as the mining space in other nations is also booming. It is possible that China's mining industry may be fully decimated due to this increased competition. Currently Bitcoin mining in the nation is popular because of a quick turnaround time, cheap labor, combined with low lead-time production costs. 
As compared to other parts of the world, Chinese miners are able to get new rigs faster and can upgrade their equipment quicker because most of these are made in their own country. Moreover, the predominance of hydroelectricity has also given a significant boost to the mining industry. One of the top hydropower locations in China is the Sichuan region, which boasts electricity costs as low as $0.02/kWh in the raining season. According to the Bitcoin Mining Map, nearly 6% of the global mining hash rate is generated in this region. 
However, it was reported in May that the financial administrative authority in the region had called for the shutdown of the mining operations. As expected, the access to hydroelectric power had been cut for mining firms. In addition, Sichuan had also suffered due to the recent monsoon season because electrical shortages had occurred by excessive flooding. Hence, 20% of the hash rate was cut due to these shortages. It was also reported back in August that inner Mongolia was also planning to crack down against mining activities. Hydroelectricity and a naturally cold climate drives mining firms towards this region, but authorities are now planning to attach subsidies.