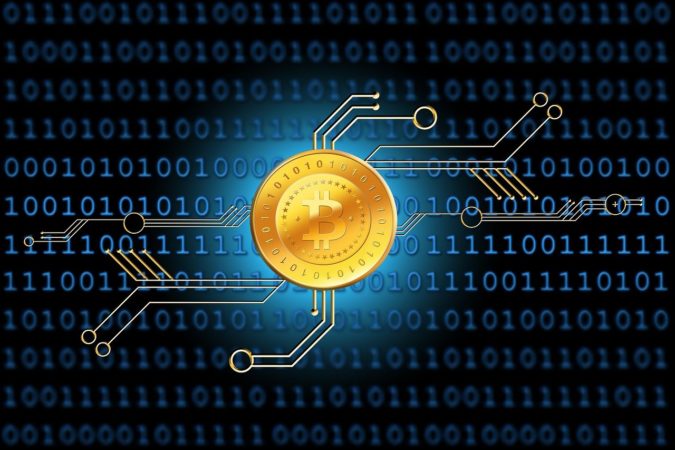 Allowing travelers to pay Bitcoin for their visa and passport processing fees is another step towards mass adoption of digital currency.
Peninsula Visa is a visa and passport processing company headquartered in San Jose, State of California, USA. On last Friday, the company had announced that from now on it will also receive digital currency as payment. It was told that Bitcoin will be acceptable at company's counters towards payment for visa and passport processing fee. The company's announcement came after when US State Department had informed that it will resume its normal business operations soon.
In its press release published on 6th November, Peninsula Visa's CEO had announced the company's initiative. He also told that the customers will be given the option of paying funds either through fiat currency or through cryptocurrency. It was informed that the digital currency payment mechanism had been supported by Coinbase Commerce – a facilitator of retail crypto-payments.
The option will be available for customers who are required to pay for availing services such as passport renewals. Similarly, those who seek to apply for visa or want to amend their passports, can also make payment through Bitcoin.
Any citizen of US irrespective of his/her age can obtain the official passport. At first time the passport is issued for 10 years. However, when the first passport expires or in case the pages are full then renewal of passport is mandatory. The next passport is issued with 4 years expiry period.
Later on the company's COO Evan James also stated that facilitating the customers is their utmost priority. He told that they wanted to integrate digital currency as payment but couldn't do so due to Covid-19 pandemic outbreak. Furthermore he told that it seemed right time to announce this change because travel restrictions are about to be uplifted.
In an attempt to control Covid-19, US Administration had ordered closure of at least 26 of its passport agencies in March. Resultantly, passports were issued in delays to those who had applied for newer ones or those who wanted to alter them.
As of the end of September, it was estimated that at least over a million passports were in backlog.