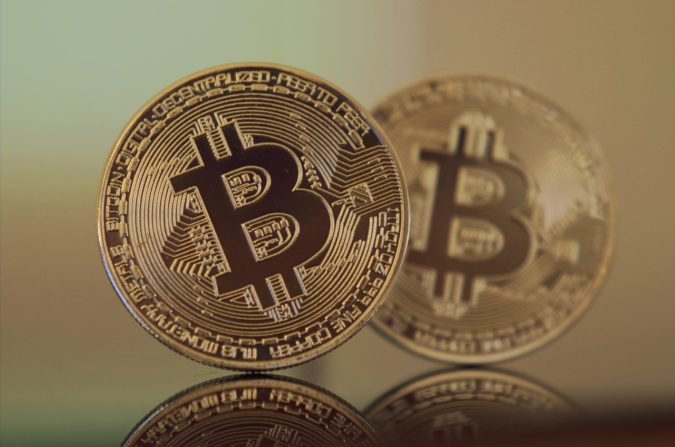 Ever since the launch of the cryptocurrency industry, it is Bitcoin (BTC) that has managed to remain the reigning crypto-currency. No matter how many efforts other cryptocurrencies exerted, Bitcoin's (BTC) demand and popularity has remained unscathed. Even in the year 2020, when the global economy was sinking to the bottom of the seas, Bitcoin (BTC) remained the most trending asset.
Even now, Bitcoin (BTC) holds the flag for being the largest cryptocurrency with respect to capitalization. However, there is one particular cryptocurrency that started giving Bitcoin (BTC) a bit of a tough competition. The competitor cryptocurrency currently ranks as the 2nd largest cryptocurrency as per capitalization is none other than Ethereum (ETH).
Since its launch in 2015, Ethereum (ETH) has revolutionized the cryptocurrency industry in so many ways. One particular feature it offers the users is that it allows users to utilize its blockchain to introduce their own blockchain. Another very unique feature is that the users can develop applications known as Dapps through Ethereum's blockchain.
Just recently, a crypto analytics and research firm (Messari) made revealed surprising transaction stats of Ethereum (ETH). The firm revealed that Ethereum (ETH) transaction volume per day is double the volume that Bitcoin (BTC) is achieving.
The firm revealed that in recent days, Ethereum's daily transaction volume has overtaken Bitcoin's volume by 2:1. Messari revealed that the main reason behind the increase in Ethereum (ETH) transaction volume is based on two factors.
The first factor is the usage of the stablecoins in abundance by people and the second factor is the decentralized financing protocols.
This is due to people's trust in the stablecoins and adoption of decentralized financing as compared to traditional financing from banks. Messari reported that by the end of 2020, Ethereum (ETH) transactions will sum up to be around $1 Trillion.
Many crypto-analysts and commentators shared their positive feedback after reviewing the stats revealed by Messari. Most of the commentators commended the performance of Ethereum (ETH) blockchains in the past couple of years. They stated that this is how things turn out to be if a developer introduces a product that can fit into the system.