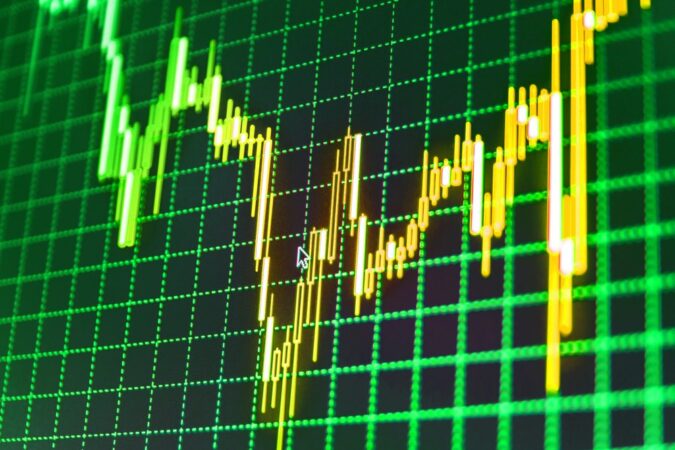 The blockchain analytic platform IntoTheBlock suggested that Curve Finance's CRV witnessed substantial whale accumulation over the previous month. Data revealed whale wallets with 100K – 1 million CRV scooped around 10.2 million tokens to their balances.
This cohort purchased four million CRV coins within the previous four months. Meanwhile, their holdings have increased by 13% within the last 30 days. Moreover, wallets with 10K – 100K saw their holdings surge 9% in that timeframe. Did the increased whale activity within the past 30 days affect CRV price?
CRV Price Analysis
Coinmarketcap data shows CRV changed hands at $1.15 during this publication. Meanwhile, the alternative endured downside tendencies due to the market-wide slump within the past month, dropping 14% in that timeframe. This drop emerged after the alt surged 41% during July's four-week rally.
The past 24 hours saw CRV price surging 6%. The daily RSI (Relative Strength Index) hovered at 48 after failing to maintain the neutral-50 support in mid-August. CRV's MFI (Money Flow Index) kept uptrends at 66. Therefore, suggesting gradual buying momentum build-up for the alternative coin.
The Moving Average Convergence Divergence confirmed such a narrative with its position. A bullish cross emerged on August 31, magnifying the probability of upside breakouts in the near term.
Curve Finance Last Month
Dune Analytics data shows Curve Finance's monthly trading volume fell consistently since May. The decentralized exchange saw its trading volume plunging by more than 75% within three months to $5.8 billion.
Moreover, Token Terminal data shows the network's daily revenue slumping substantially since May. The past 180 days saw this metric dropping by 57% and 59% down over the past 90 days. Also, the network's daily revenue dropped 2% within the past 30 days. Curve Finance's daily revenue hovered at $27,000 as of August 31.
The $1,113,327,789sales volume recorded within the past seven days saw Curve Finance ranked 2nd decentralized exchange in volume count after Uniswap.
Meanwhile, the crypto market struggled with bearish tendencies within the previous month. BTC remained beneath the $20K mark during this writing, changing hands near $19,848.44, dropping 2.20% within the past 24 hours.