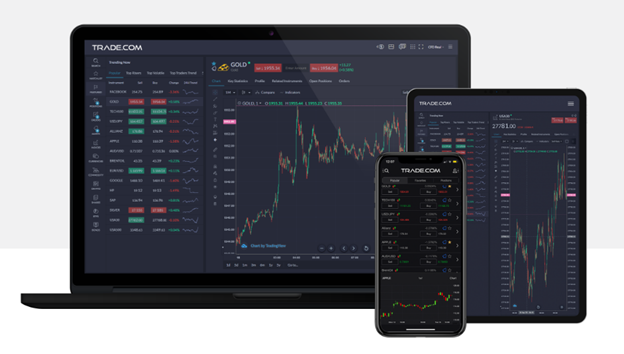 If you have been monitoring the cryptocurrency markets, you will notice that the crypto market plummets every weekend. This is a serious trend that may cause serious issues for cryptocurrency investors in the future.
An appeal to make Bitcoin and exchange-traded fund or EFT has been submitted to the Securities and Exchange Commissions. Investment managers and investors keenly await the decision that the committee will make. If the bill is approved, it will make bitcoin available on the stock market and will be available for trade on the exchange.
Since stock markets have trading hours, you cannot trade on them 24/7. At the moment, bitcoin trading is not bound by such limitations and can be bought and sold whenever the trader wants.
Getting bitcoin on EFTs will not be favorable. This is because if the price of the asset plummets on a weekend, the trader will not be able to make any decisions regarding it. They will have to wait until the market opens on Monday.
So, in turn, turning bitcoin in ETF could turn bitcoin into a mainstream option. However, it can also have negative effects on investors if its trend of Sunday Effect maintains the hold.
Investors interested in bitcoin as an ETF will have to wait for some time because, at the moment, the benefits it brings are still under discussion. The appeal to turn bitcoin into ETF has been submitted by many companies but the Securities and Exchange Commission either always delayed it or rejected the appeal.
For instance, in March, VanEck registered its ETF and the SEC approved the appeal in 45 days which is the usual time period. However, this waiting period changes depending on the asset which was registered. The Commission commented on this changing wait period is to give it enough time to make amendments to the rule and the comments that it receives.
Bold TV CEO, David Grasso stated that if bitcoin becomes a mainstream asset, it can completely transform the financial world and the way we perceive money. However, he also added that he is not surprised by the caution that the government and regulators are taking into making the decision to confirm the transformation.