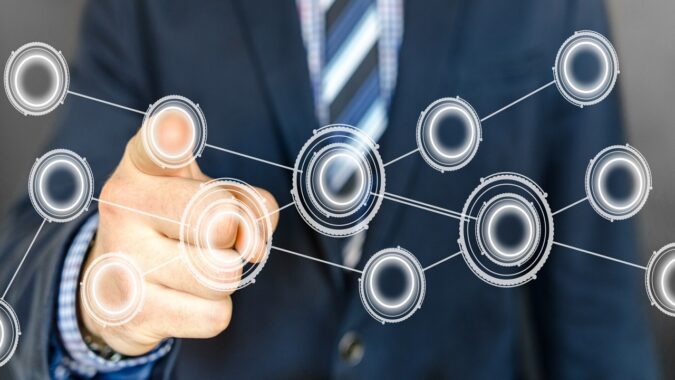 After a stretched period of consolidation, there is always a possibility of strong rallies, but it also presents a great opportunity to survey the market to evaluate the projects that have robust fundamentals.
In terms of network adoption and price recovery, one of the notable projects gaining tractions recently is Algorand (ALGO), a proof of stake (PoS) blockchain network that can receive fresh partnerships and applications of use in the real world, including the support received from funds worth millions of dollars in recent weeks.
Algorand-Based Projects are Receiving Big Funds Investment
The major challenge many projects are facing is raising funds, but in the previous month, Algorand network revealed that a digital asset manager, Arrington Capital, has pledged a sum of $100 million as a fund to facilitate the acceleration of the additional development of the network across all aspects of the smart contract platform.
The new development came right after the announcement made on the 2nd of June that a venture capital firm, Borderless Capital, has created a fund worth $25 million targeted at supporting blockchain startups based in Miami that are developing digital payment platforms on the ALGO network.
The New Partnerships Lure Investors
Revisiting the feed of the ALGO Twitter Page reveals an increasing list of crypto projects in different sectors that has become a part of the ALGO community in taking advantage of the minimum transaction fee and Proof-of-Stake environment.
The interest of the NFT sector is growing rapidly after the announcement of a partnership with Curate that will see to the mining of NFTs, including the new bridge release by Curvegrid that allows businesses to build non-fungible tokens and blockchain technology into their consumer and business mobile applications.
More recent examples of ALGO adoption are the collaboration with MAPay Healthcare payment Solution based in Bermuda, which houses its payment solution on the ALGO blockchain to optimize the efficiency and reduce the cost of healthcare, including the collaboration with Eros Now and Xfinite to create a new content engagement platform based on blockchain for the registered users of Eros Now up to 224 million.
The new strategic partnerships come after a quite busy year for ALGO, which captured the inclusion of Tether (USDT) and Coin (USDC), the biggest stablecoins in the crypto space. The increasing list of partners and investors from big players in the traditional finance industry suggests that Algorand is positioned well to receive growth in the future as the adoption of blockchain continues, and the market entirely recovers from the previous sharp correction.