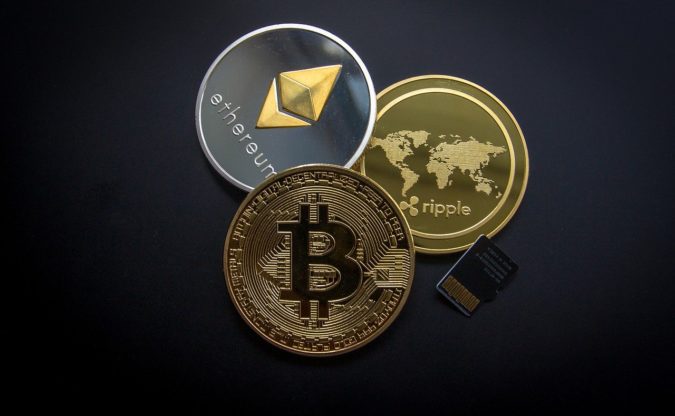 A cruise ship has been given the name of "Satoshi" – a name attributed to the founder of the first-ever cryptocurrency, Bitcoin.
The Satoshi Crypto Cruise ship is going to start its journey from the Mediterranean Sea on the way to Panama. Once the cruise ship which reaches its destination, it will then start auctioning its cabins as condos. The ship has at 777 saleable cabins which will be sold to successful purchasers through payments in Bitcoin.
It has been reported by Ocean Builders that the Satoshi Cruise Ship will end its journey in Panama. Ocean Builders is a renowned company involved in developing floating seapods homes.
The cruise ship's former name was Pacific Dawn which was developed in 1991. The ship is 811 feet long and has 112 total number of decks. Other facilities included in the ship are three 5 star restaurants, cafes, bars, swimming pools, a water park, and four whirlpools. The ship has its own methods of payment i.e. the primary source of payment is in Bitcoin. However, the US Dollar can also be used as payment on the ships yet the preferable source is Bitcoin.
In the past, the cruise ship was operated by P&O Cruises and Princess Cruises of Australia. However, due to the ongoing pandemic, the company faced with hardship sold the cruise ship.
Ocean Builders' CEO Chad Elwartowski that the delivery of the ship will be done in November. The possession will be handed over in the Mediterranean. Once the possession is taken over then the name of the ship will be officially changed to "Satoshi".
Elwartowski is well known for seasteading. However, he recently ended up getting into trouble with the Thai Government. It was reported that Elwartowski and his girlfriend were occupying a home at the coast of Phuket. The Thai Government alleged that the couple had violated the laws of the country and its Navy. Later on warrants of arrest of the couple were issued by the Thai Government.
Talking about the Satoshi Cruise Ship, however, Elwartowski said that they want to establish a technology innovation hub at Panama. Ocean Builders is currently receiving applications from interested parties who either want to own or rent out cabins in the ship.