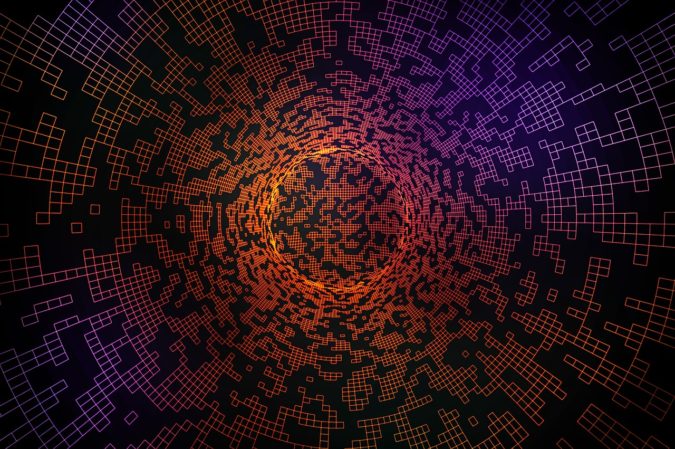 The current year's performance of the entire Ethereum network shows that at least over half of its offerings haven't been used. However, the analysts are of the opinion that the launch of Ethereum 2.0 will be a game-changer. Especially the feature of "staking" may bring about the required change in entire Ethereum.
Statistics show that only 40% of its entire supply was stimulated while the rest 60% remained unmoved in 2020. Another data shows that more than 20% of Ethereum's tokens also did not move since 2017.
People are now anticipating for the Ethereum 2.0 to be launched. The assumption is that the new Ethereum 2.0 allows staking which would further worsen the movement of Ethereum's tokens. One of the Ethereum users, Anthony Sassano made a mockery of tokenized assets in Ethereum. He said that after the launch of Ethereum 2.0 there wouldn't be much movement for the next 5 years.
On the other hand, a huge chunk of entire Bitcoin remains dominantly with mega crypto exchanges of the world. Fresh data published by Chain.info suggests that 10% of the entire Bitcoin's supply is owned by a handful of exchanges and companies.
Roughly 2 million Bitcoins are held by Coinbase, Kraken (recently merged into a financial institution), Binance, OKEx, and Huobi. They are all the top 5 names from the world of crypto exchanges. Currently out of this 10%, the major portion upto 1 million Bitcoin. The rest are held between Huobi, which is at number 2, Binance at 3. While OKEx and Kraken exchanges are at numbers 4 and 5 respectively.
The other honorable mentions holding a huge share in Bitcoins are Poloniex, Bitflyer, CoinCheck, Gate.io, Bitfinex etc.
It is said that Coinbase is on the top because it provides impeccable custody services. However, statistics show that there is a huge majority of people fond of holding their digital assets with centralized exchanges. Otherwise "decentralized" is a mantra amongst crypto investors.
However, Chainalysis is also in the process of finalized its report. It is said that the estimation of Chainalysis will be different than Chain.info. It is said that Chainalysis is expecting the share of top 5 crypto exchanges is around 15% and not 10%.