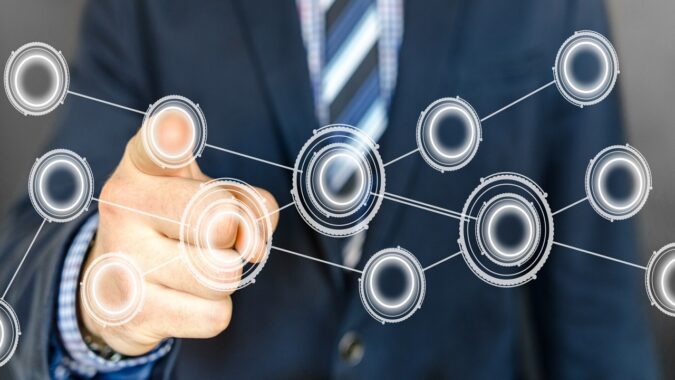 Just recently, Crypto.com announced a worldwide ad campaign to officially launch the platform to customers across the world. The campaign will also be backed up by new sponsorships as a way to build hype around the platform. The platform was founded in 2016, and now serves over 10 million users. It does so with a high-speed crypto application, as well as their well-received Crypto.com Visa Card, which has managed to become the most popular crypto card program in the world.
Crypto.com is determined to bring forth the internet of the future, titled Web3. This upcoming project will be powered by cryptocurrency, and because of this decentralized nature, it will be more equitable. In fact, the whole premise of it is that it will be owned by the users who use it, creators who create on it, and builders who build it.
The campaign even has an impressive ad starring Matt Damon, and titled, "Fortune Favors the Brave." Wally Pfister, an Oscar-winning director, directed the ad, while famed producer, David Fincher, was in charge of production. The picturesque and cinematic ad shines some light on the firm's ethos, and at the same time, inspires the viewers. It really appeals to crypto enthusiasts as well as the ordinary yet motivated layman who wants to change the course of the future. It does so with the amazing phrase that, although not unique, is certainly befitting.
The CEO and co-founder of Crypto.com, Kris Marszalek, said that the team has been putting in quite an effort to launch the project. According to him, it has been in the works since the company was founded half a decade ago. He says that he carefully selected the time for this campaign so as to coincide with the first steps towards mainstream crypto adoption.
Needless to say, the company looks ready to introduce the platform to a worldwide audience. They're definitely trying to appeal to the target market with a secure forum. The main message, according to Crypto.com, is self-determination and financial independence.
Recently, the crypto platform even collaborated with Water.org, which is a global non-profit that was co-founded by Matt Damon. The organization aims to help people in need get access to clean water and sanitation facilities. It even made a direct donation of $1 million towards the nonprofit organization as a way to support their goal. Now, Crypto.com is setting up initiatives so that their 10 million users also support the organization.
On Crypto.com, Matt Damon said that it's a platform that's not only accessible, but also puts people first. He explained that it's a crypto platform that focuses on empowering people throughout the world so that they have what they need to take charge of their futures.