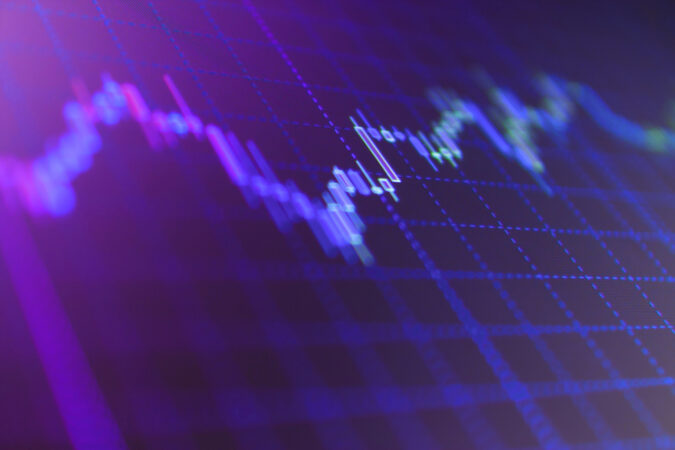 Cosmos saw a patterned breakdown, entering its high liquidity region.
The token's funding rates and social dominance faded within the past few days.
After plummeting to yearly lows on June 18, Cosmos bulls alleviated overall bearish inclination by triggering multiple higher highs toward its 9-month trend-line resistance. Meanwhile, the bullish spree materialized into a massive ascending channel on ATOM's daily chart.
ATOM swayed around the Bollinger bands' lower level following an anticipated reversal from the longer-term ceiling. While publishing this blog, the alternative token changed hands near $11.5, gaining 3.88% within the past 24 hours.
Cosmos Broke Down from Upward Channel
ATOM battled broad-market bearish tendencies to record steady upsides on the price chart, regardless of the ongoing 'extreme fear' sentiment that has plagued the crypto spectrum within the past few months.
Nevertheless, the longer-term ascending channel intensified the selling momentum to catalyze a patterned breakdown. Consequently, the price plummeted beneath the 20-50-200 Exponential Moving Average within no time, welcoming bearish tendencies.
Meanwhile, the price action might witness a short-term reversal as it approaches the BB's lower band around the support level of $11.3, provided it overcomes the shackles of the 20 Exponential Moving Average. A closing beyond the mark would trigger 'buy' opportunities, targeting the price range at $14.
However, the bearish cross of the 20-50 Exponential Moving Average has confirmed the selling pressure. Price's failure to peak beyond the 20 Exponential Moving Average might trigger a slow and compressed phase on ATOM's charts around the POC (Point of Control). Meanwhile, a closing beneath the baseline at $11.3 and an upward channel would mean a selling sign.
Moreover, the CMF (Chaikin Money Flow) formed higher peaks, recording a bearish divergence with Cosmos' price action. Meanwhile, a sustained position beyond the zero level might confirm an underlying surge in the bullish momentum.
Decreased Funding Rates and Social Dominance – Possible Reversals?
The past day had Cosmos' Binance funding rate turning negative. That indicated that most market players remained somewhat bearish within the Futures marketplace. Correspondingly, the alt saw a decline in its price.
Meanwhile, ATOM's social dominance saw a significant pullback within the past five days. A decisive rebound on the index might have the price securing short-term gains in the upcoming times. ATOM