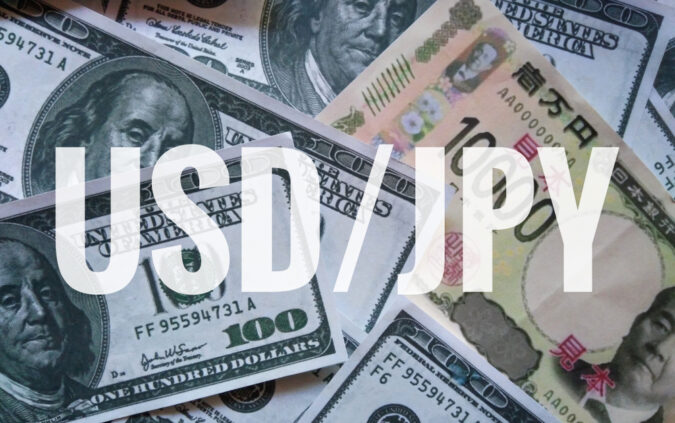 USD-JPY maintained massive bullish price trends within the previous few months.
Last week, the Bank of Japan spent more than $30B on intervention.
USD/JPY will keep surging until rate hikes by the central bank.
The USD-JPY price maintained upsides as the latest BoJ (Bank of Japan) intervention couldn't convince market players. It climbed towards the 149.26 high – slightly beneath this month's peak at 151. The pair has gained by approximately 30% in 2022.
BOJ's Failed Interventions
The Japanese yen plunge has been among the top headlines in the forex market. The yen lost 30% against the United States dollar. That's due to the divergence between the Federal Reserve and the Bank of Japan. In the US, the Fed has hiked rates by 300bp in 2022.
Moreover, Reuters research discovered that economists expect the central bank to hike rates by another 125bp in November & December. Meanwhile, the Bank of Japan has been among the most dovish banks globally.
While other financial institutions increased rates massively amidst the economic downturn, the BoJ kept negative rates while maintaining its aggressive QE (quantitative easing) policies. It says that Japan's inflation stayed transitory. And it will retreat once oil prices retreat.
The Financial Times confirmed that the Bank of Japan launched forex interventions. The central bank sent nearly $30B in interventions last week. That came after the BoJ spent $20B to purchase the Yen in September. Bank of America's analysts trusts that the Bank of Japan can execute at least ten interventions by selling liquid assets.
Still, economists trust the USD-JPY price will soar, provided that the divergence between the US and Japan's interest rates remains substantially wide. Also, the BoJ is purchasing substantial bonds via its QE (quantitative easing).
USD/JPY Prediction
The 24hr charts show the USDJPY price maintained massive bullish trends within the last few months. Upside tendencies saw the pair moving beyond the 25 and 50-day MAs. Also, it rose beyond the crucial resistance of 144.98 – Friday's lowest mark. Meanwhile, the RSI moved beneath the overbought region.
Thus, USD-JPY can keep surging in the upcoming weeks unless the BoJ executes significant rate increases. Market players can watch the 152 level in such tendencies.