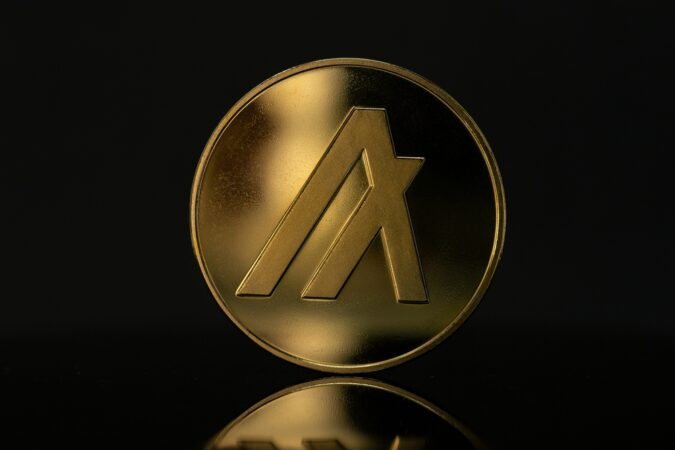 The Basic Challenges
The host of a widely known crypto analytics YouTube channel, Coin Bureau, has once again taken to the screens to inform his over 2.04 million channel subscribers about Algorand. The influencer said that Algorand, the smart contract network, is presently going through some significant challenges which include the exploding growth rate of the supply of ALGO in the market. 
Coin Bureau said in the video that the first challenge facing Algorand is the apparent lack of adoption by users. He said that nearly all the smart contract crypto assets he has covered of late have witnessed an exponential increase in the base of its users over the course of a few months. He, however, said that the exponential growth of the user base has not been so apparent in the case of Algorand.
Coin Bureau said further that he realizes that the reason can be linked with the fact that Algorand wallets that are used in interacting with its decentralized applications (DApps) are not as user-friendly as some others such as Metamask. He equally stated the consistent underperformance of ALGO's price as one of the reasons for its challenges and tied it directly with the second major challenge.
The Struggle for Institutional Adoption
The "tokenomics" of Algorand is not yet so terrific and it looks like the termination of increased investment for the earlier investors on ALGO has not been of so much help with the price action. To worsen matters further, new supplies of ALGO continue to enter the market.
As a matter of fact, the former CEO of Algorand Foundation, Sean Lee, took the opportunity of a presentation in January to celebrate the increase of ALGO's supply in the market from 1.4 billion tokens to more than 6.3 billion as of 2021.
The host of the Coin Bureau equally said that the stated problems are merely amplified because there are not enough demands for ALGO in the market. He clarified that the reason for the absence of enough demand for the ALGO token is because Algorand spent much time attending to institutional investors rather than retail investors and users.
The host said that as far as he can tell, Algorand has been trying to push up its catering for institutions to the level of Michelin-star with its generally aggressive drive. But in spite of all these problems, the analyst said that Algorand might just be on a path to set a new high record if its strategy of focusing on institutional investors works out fine.
Algorand definitely has some things to tidy up, but if its primary objective of institutional adoptions becomes fruitful, it might then generate the traction AGO requires to go beyond its initial heights.