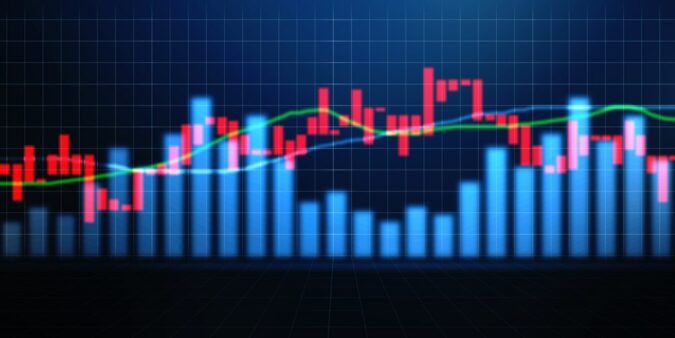 Oil plunged as China's Zero policy amidst COVID woes triggered worries about energy demand. Meanwhile, investors have escaped risk assets as a bloodbath in the crypto space rattled the broad financial market.
WTI (West Texas Intermediate) dropped to $85 per barrel following Wednesday's 3.5% slump. Meanwhile, the decline emerged after data indicated that the United States crude stockpiles touched the highest mark since July last year.
Chana's zero-virus policies continue to hurt consumption. The nation increases curbs in Guangzhou manufacturing powerhouse. Meantime, Futures have plummeted this week, heading toward the worst run since 2021.
Financial Turmoil
The digital currency turmoil aided the US dollar as market players sought havens, with the US Currency's gauge gaining 0.6% during Wednesday sessions. That would see overseas buyers spending more on greenback-priced commodities.
Crude had dropped nearly a third since its June peak. The declines emerge as worldwide slowdowns and stiffer financial policies threaten to deteriorate energy demand.
Nevertheless, this quarter saw futures regaining footing after OPEC (Organization of Petroleum Exporting Countries) and its allies decided to decrease supply, and market players watched for stiffer European Union sanctions on Russian energy flows.
SPI Asset Management partner Stephen Innes stated that Oil traders stood on the wrong foot after supporting China's re-opening. Meanwhile, the deteriorated China outlook brings the recession tale to the forefront again.
Meanwhile, tightness seems to have eased, considering the narrowed oil market differentials. Brent's prompt stood at $1.43 per barrel in backwardation, plunging from $1.83 within a month.
Also, investors are waiting for the crucial United States inflation stats later today. The numbers will clarify the Federal's upcoming hikes. The outgoing Fed Bank of Chicago President Charles Evans stated that the central bank might start slowing the hiking pace, considering how high-interest rates have gone.
WTI Chart
The technical standpoint shows WTI started the month on the correct foot after its initial month of upside since May. Nevertheless, since the Monday high, oil prices have recorded a swift drop beneath the $90 psychological level.
Meanwhile, the daily chart has formed an evening star candle pattern, hinting at more declines in the upcoming times. There's a confluence zone beneath the current price near the $86 – $87.50 value area. Meanwhile, a climbing trend line and the 20-50 SMA might halt more declines.