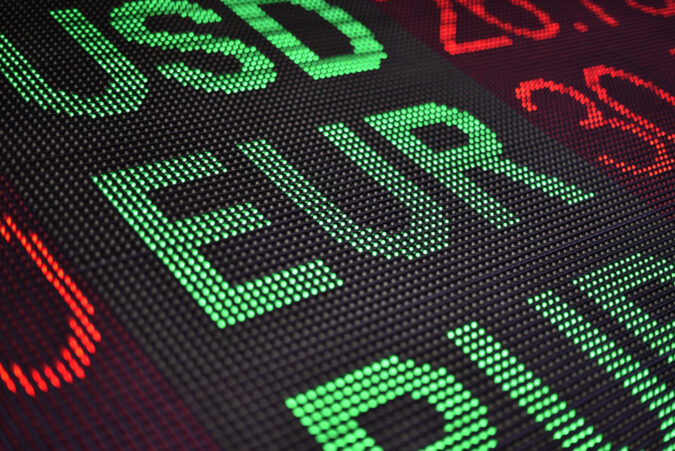 USD presented the highest reversal since 2009 last Friday.
EUR-USD will likely hit parity.
Japanese Yen pairs might stretch their rally into the 2022 end.
The previous week closed with a colossal move in the USD currency crosses. Meanwhile, the dollar has retained continued strength this year, though Friday represented the highest reversal day since 2009.
Such a move remains interesting considering what lies ahead – end-year flows, the inflation report, and the United States midterms elections. So, can we expect this strength to persist?
EUR/USD
The EUR-USD struggles to print a bottom as we approach the trading year-end. Although the massive selling pressure and hawkish Federal, the currency consolidates around parity, with threats to break beyond.
The currency pair traded beyond the parity level ahead of the previous ECB conference before a swift sell-off due to hawkish Fed and hesitance European Central Bank. Nevertheless, last Friday's rally isn't accidental, considering the massive NFP report.
Thus, the EUR-USD remains on the path to regaining parity, as the United States dollar weakness was visible across the Forex dashboard.
USD/JPY
USD/JPY saw its exchange rate slumping swiftly after hovering beyond 150. The slump emerged after the BoJ (Bank of Japan) intervened in the currency market. Nevertheless, the pair remains beyond 145, while market players sell the dollar against other currencies.
Therefore, JPY crosses might dominate the remaining trading year. That means the EUR-JPY has more upside room if the EUR-USD rally extends above parity.
AUD/USD
The AUD-USD soared following updates that China was planning to end the COVID zero policy. Australia remains a leading exporter to China. Meanwhile, the market perceived the news as optimistic from the Aussie economy plus the currency.
Furthermore, the RBA (Reserve Bank of Austral may stiffen financial policies. That's because the last inflation data suggested continued soaring prices of services and goods in Australia. Thus, the AUDUSD rally could extend, and 0.7 looms large as we head into the trading year's end.
What are your thoughts about the above content? How will the current global economic outlook affect the Forex market? You can leave a comment below.