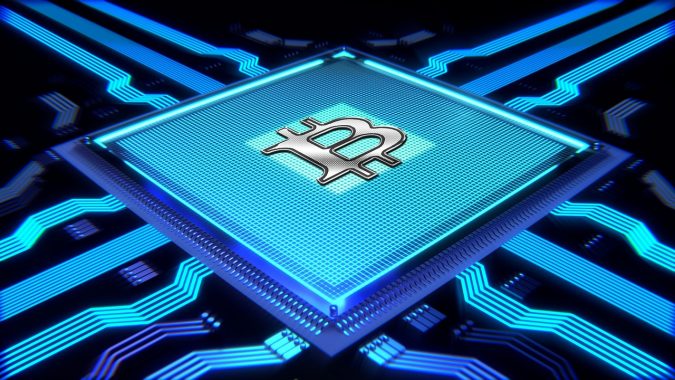 Since the launch of bitcoin in 2009, there have been 1600+ cryptocurrencies that have been introduced in the online trading platform and to cater to the buy, sell & exchange needs of millions of users, many cryptocurrency exchanges have been created and are currently operational. The majority of these exchanges are available either through independent platforms or through the web browsers.
Recently one of the major cryptocurrency exchanges known as Changelly that is known for its customer-centric services, aimed to provide convenience to the customers in the buy and sell of cryptocurrencies and to ease their daily cryptocurrency management have announced that they will be launching their platform through the app for iOS-based users. 
This news is currently one of the hottest topics discussed in the cryptocurrency & blockchain-based platforms and forums where cryptocurrency journalists, writers, experts, and analysts are seen discussing the future of cryptocurrency exchanges after such a significant step and development made by Changelly.
The cryptocurrency exchange app for iOS is set to target PRO traders and is equipped with all the features that are available in the web/browser-based platforms and is fully loaded with tools that are most suitable for trading no matter the place or time.
The reason why Changelly is considered to be one of the unique exchange platforms is that it not only provides their users with the facility of storing more than one type of cryptocurrencies but also provides them the opportunity to make full use of its unique, one of a class, customizable features to trade in more than 50 cryptocurrency pairs that are currently trending in the cryptocurrency markets.
Additionally, the users incur really low transaction processing or withdrawal fees no matter the currency or coin. The users are able to choose from the top 20 cryptocurrency trading pairs and perform trades with up to 1:10 leverage.
In their recent statement, the team of Changelly has stated that one of their mains goals is to make the usage and trading experience of their users as convenient as possible and make the registration process as simple as possible.