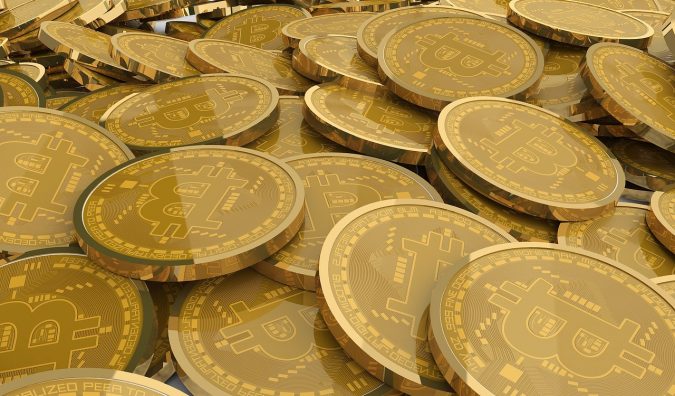 An eye-catching named investment scheme of bitcoin known as "Bitcoin Revolution South Africa" is gaining too much attention within South Africa these days but in actual fact, the website is nothing but a bunch of lies. The only agenda behind the website is of scammers who want to loot the money from the general public by enticing them to participate in the scheme so that they can fulfill their nefarious designs.
According to the reports, the promoters of the website allegedly claim that the "Bitcoin Revolution South Africa" scheme has been duly backed by many South African celebrities from the fields of sports, finance, Television, and films as well as it has been fully endorsed by the South African President, Cyril Ramaphosa.
Though there is certainly a website operating under the name of "Bitcoin Revolution" however, the criminals have added the words "South Africa". The reports also suggest that this website has been heavily funded wherein money has been paid to people for writing paid which were later on published on reputable websites including Associated Press News.
In another report, it has been reported that the promoters of the website have even made a claim that the website is 100% authentic and that the South African President has duly endorsed it so as to prompt a large number of investors. The website has been found to use names such as Trevor Noah, who is a famous comedian, hailing from South Africa, mining billionaire Patrice Motsepe, Pravin Gordhan who is a famous politician, etc.
However, the website is identically similar to the original website and is designed to commit fraud on the people as it offers them to earn huge sums of money in less than 20 to 30 days and even ask them to deposit an initial amount of US$ 250. However, the South African President has categorically denied ever endorsing any such website.
Ramaphosa's name had also been used lately by scammers to promote their fraudulent activities in the year 2018 as well when they had launched a fake scheme called "Bitcoin Code". However, even at that time, the President had to clear his statement by informing the public that he had never backed up any scheme called "Bitcoin Code".