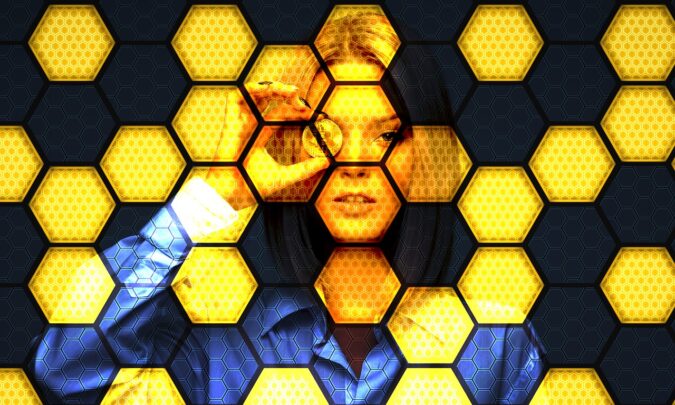 In the week ending on May 19th, Cardano's ADA token had been trading at a value of $1.07, which is a slump of 38% as opposed to the 44% experienced by Bitcoin during the same time period. Since then, the price of the token has recovered, as it was trading at a value of $1.61. Before the market correction took place, Cardano had managed to increase by 20% to reach an all-time high of $2.39 in the 7-day chart. In 2020, cryptocurrencies had gained a lot of prominences, despite a bearish market that had resulted because of the impact of the global pandemic. 
The face of the emerging technology was none other than Bitcoin, which successfully crossed its previous all-time high value of $20,000 and reached a new one of $30,000. The pioneer cryptocurrency continued its rally this year as well, as it hit a mouthwatering $64,000 in the month of April. The good news was that this growth wasn't just restricted to Bitcoin. Other cryptocurrencies with smaller caps, known as 'alternative coins' or 'altcoins' were also able to make a name for themselves and experienced some phenomenal growth. In fact, there was even a 4,000% increase in some coins in a couple of months.
Even the notorious parody coin called DOGE experienced an increase of a whopping 12,000% since the start of the year. However, it is imperative to remember that the growth of most of these crypto-assets has been connected to Bitcoin's fate. Consequently, a fall in the price of Bitcoin usually leads to a dip in the prices of other crypto assets as well. But, it seems that some of these assets have started to step out of BTC's shadow in the last few days. This trend is seen in mostly 'Green coins'. 
To put it simply, green coins are those digital tokens that use less energy for validating transactions. The proof-of-work (PoW) mining protocol used by Bitcoin is energy-intensive, due to which it is leading the pack when it comes to energy consumption. The Cambridge Bitcoin Electricity Consumption Index published a report, which shows that Bitcoin's annual electricity consumption is around 133.68 TWh and this is massive. Due to these high energy demands, electric car manufacturer, Tesla has chosen to discontinue Bitcoin payments. The announcement of Tesla resulted in a decline of 9% in the general crypto market, but green coins managed to thrive despite this.
Even as the value of the broader crypto market drained, green coins like XRP and Cardano continued to deliver a solid performance. XRP is also a green coin that has proven to be quite a revelation this year. 0.0079KWh is used by the Ripple token for every transaction, whereas Bitcoin takes up as much as 707KWh. Known as the 'Ethereum killer' Cardano is a crypto protocol that's trying to come up with a better blockchain solution than Ethereum and Bitcoin. Its network is more scalable and faster and its price action has been positive due to its environmentally-friendly consensus protocol.