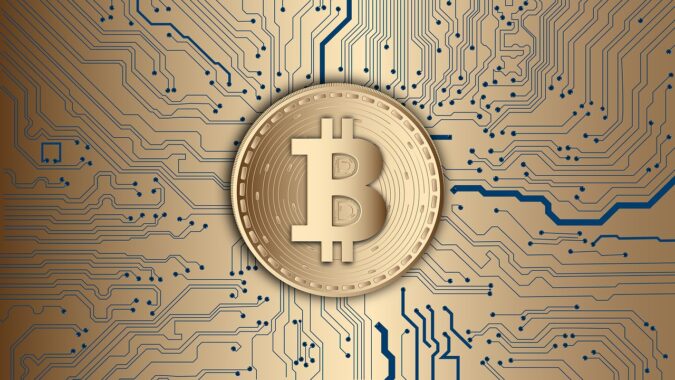 With the fall in the price of Bitcoin to lower the $40,000 range, there has been debate as to whether the bullish run the crypto market giant embarked on is over. There is no concise argument to this fact, actually, but it is quite different from the previous bull run.
What could be the reason? The BTC price action has seen a close below a major key level on the weekly chart, which never happened in the previous market cycle. The question at this point is, could it be for the sake of the bullish impulse, which is far back before the predictions of BTC price rising to $100,000 or more are ever mentioned?
The Market Cycle of the Crypto Could End with A Key Level Lost from the Ending Trends
The crypto market has been tagged a highly speculative market, and this is regardless of whether the adoption of crypto is picking or not. Of course, companies like Visa, PayPal have entered the game, but there is a whole lot of price discovery ahead of the volatile assets.
Though those who entered the crypto market recently would have only known an upward trend, there has been a change in direction as the market is now turning downward.
One of the questions is: is this the end? It is quite difficult to say, but evidently, BTC price has fallen below the middle Bollinger Band and also the 20 SMA (Simple Moving Average) on the weekly chart. A drop across the middle Bollinger Band in and of itself could signify a strong sell or buy.
However, the singular fact the previous bull run did not see the price of Bitcoin close below it on the weekly chart could signify that the structure and pattern of the bull market have been broken.
Will the Price of BTC Return to the Bull Phase? What to Look Out For
The Bollinger Bands is a market tool (or indicator) created by John Bollinger. The tool is known for its variety of uses, majorly in the measurement of the volatility in assets' price action. The tool is made of the 20-session Simple Moving Average (SMA) and the Standard derivatives of the MA that expand and contract based on market volatility.
When the Bands are squeezed, it could signify a massive incoming move that could continue or begin a trend after a sustained pause.
On the weekly timeframe of BTC, the BB has been tightened in the recent phase of consolidation, and it started a breakout, but according to the Mid-BB, the market direction is downward. Breaking through this mid-BB could mean several tests of the bottom band as support.
With the price of BTC below a major level on the chart, it could mean that BTC has entered a strong bearish phase.