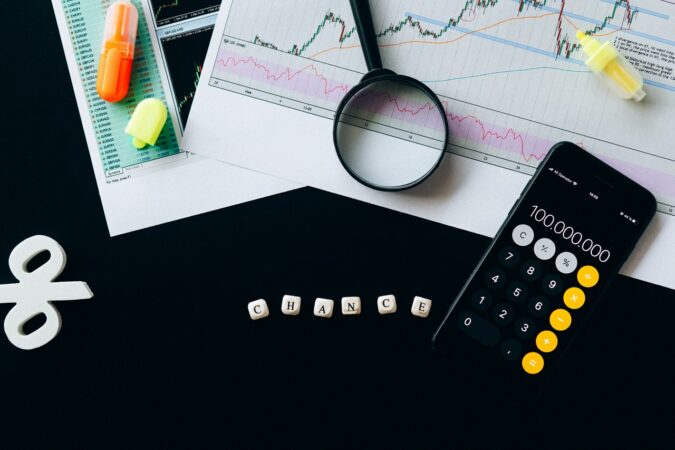 Over the past few years, cryptocurrencies have seen an incredible rise in their overall popularity. As the market continues to reach new heights in terms of its incredible prices, more and more people are looking to get in on this relatively new asset. And wherever people are going, companies will usually follow soon, even if they do so reluctantly.
Over the past two years, PayPal and MasterCard, two of the biggest payment processing firms in the world, have recently started offering crypto services to all of their customers. Therefore, if a payment processing company is not offering dedicated crypto services, they can be considered obsolete. And one of the newest companies to start offering these services include the Canadian firm PayCEC, which has just announced that they are also bringing a payment gateway to all of their customers.
Recently the firm announced that they will be introducing two new features among many more to come. The two features include the acceptance of the SEPA Transfers and the new gateway for cryptocurrency payments. This is a massive step for the cryptocurrency community in Canada, which has been getting the shorter end of the stick in terms of acceptance.
The new services that they are offering come as a result of their partnership with the DNBC financial group. DNBC is a financial institution with a variety of branches in different countries across the world. Some of their most prominent branches are in Hong Kong, Lithuania, and the US among a variety of other places.
Essentially, the PayCEC payment gateway will be receiving a massive upgrade that would allow it to process cryptocurrency transactions with ease. Furthermore, the new upgrade will also allow them to transfer funds at a faster rate, mostly in part thanks to the cryptocurrencies themselves.
For those that are not in the know, a payment gateway acts as an intermediary between businesses and customers. So if customers want to pay with cryptocurrencies but the store does not accept it, they can pay the middleman in crypto, which will then pay the equivalent amount to the business in fiat currency.
This more streamlined approach allows customers to take advantage of their cryptocurrencies, without spreading their risk onto businesses. This gateway will also allow people to make international transactions wherever the intermediary offers their services. And in the case of PayCEC, their range of services extends to a variety of countries. Therefore, PayCEC customers are getting the best of both worlds when it comes to their dedicated needs being met by cryptocurrencies.
And with the way that they have been accepting cryptocurrencies, it would not be surprising to see PayCEC offer more in-depth crypto services.